The Creepiest Real Life Stories From Reddit That Will Make Your Skin Crawl
We hope you've got nowhere to be any time soon, because these eerie-as-hell stories will keep you up, staring wide-eyed at your phone until the sun rises.
If you're on the hunt for a real scare this spooky season, exit Netflix and skip the ghost stories… because the scariest tales are the ones that have actually happened to people IRL.
We've searched through by far the creepiest thread on Reddit — /LetsNotMeet — to bring you the spookiest, eeriest, straight-up-fucked stories from real people.
Now some of these are long, so get comfy and keep reading… if you dare.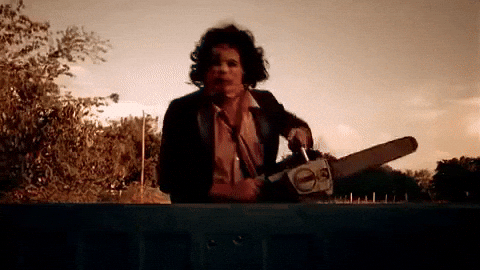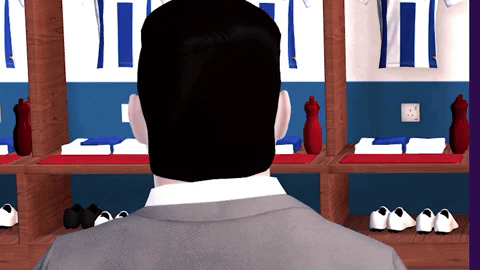 ---
Dr. Ramsey from r/LetsNotMeet
---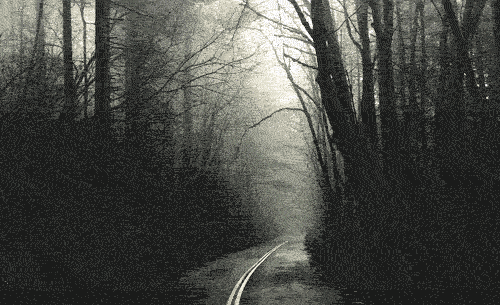 ---
---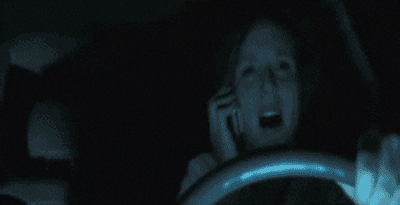 ---
---
Thought my boyfriend got home from work. It wasn't my boyfriend. from r/LetsNotMeet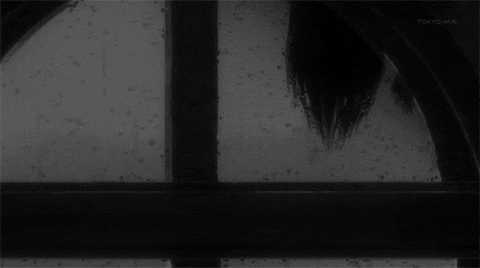 ---
---
---
Okay, good luck sleeping tonight and remember to lock your doors!