Here's Who Will Be Replacing Handsome Puppy Whisperer Dr Chris Brown As Bondi Vet(s)
Ever since we heard our future husband Dr Chris Brown was leaving Bondi Vet, there's been a hunk-shaped hole in our hearts.
The man, who I suspect is the secret love child of Mother Theresa and The Incredible Hulk, is moving on to bigger things. Next year, Brown will continue his hosting duties on I'm A Celebrity…Get Me Out Of Here and appearances on The Project and The Living Room, while you know, actually working as a vet…in Bondi. But the show won't be the same without him.
I mean, Chris Brown + puppies is practically my idea of heaven on earth and he will be sorely missed.
Since our beloved blondey vet announced he was leaving the series, the show conducted a national search to find their new Bondi Vet. Turns out they were spoilt for choice, and four vets were chosen to fill Brown's shoes. WTFNs director of content, Steve Oemcke announced the news saying:
"After an exhaustive search process and extensive camera testing of the final four, it was impossible to single out one candidate," .
"Each of the four new Bondi Vets has a unique skill set and story to tell.
"Their love of pets and animals shines through and there is a great chemistry between them.
"Their work in front of the camera has been outstanding, and we know that fans will really get behind them as they take the show in an exciting new direction."
So without delaying this any further… let us introduce you to the new Bondi vets heading for your telly set when Bondi Vet returns.
Meet the new incoming Bondi Vet(s):
Dr Alex Hynes
Dr Lewis Hunt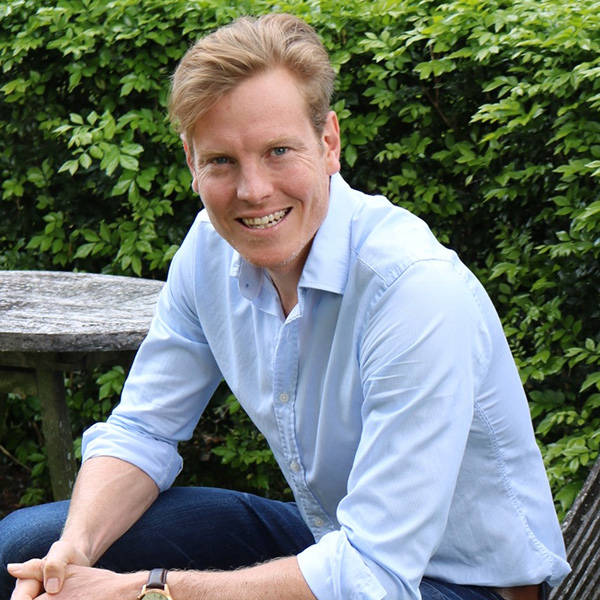 Dr Danni Dusek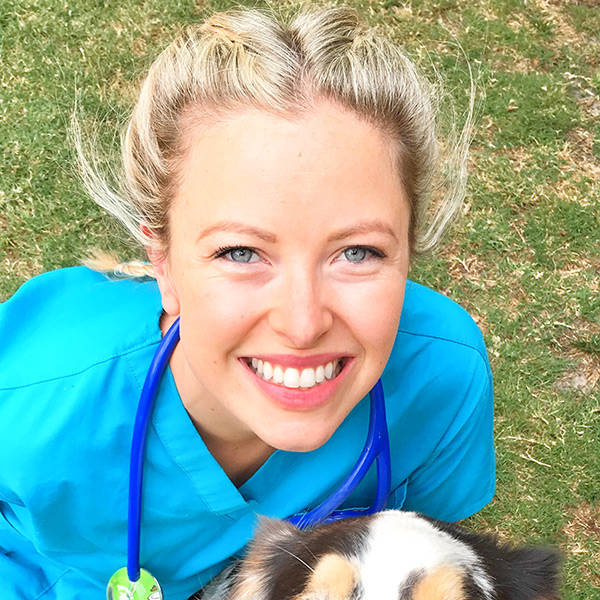 Dr Peter Ricci
Images via Bondi Vet.
Get Punkee's Bachelor Recap Alerts!