Rihanna Rapping In N.E.R.D's Epic Comeback Track Is Absolute Fire You Need To Get Around
N.E.R.D have released a killer comeback single featuring a verse from BadGalRiRi herself and this is one helluva way to win us all back.
The band, which includes Pharrell Williams, have been M.I.A on a long hiatus that is pretty well summed up by their Wikipedia page's savage timeline subheading "2009-present: Nothing'.
It's been a long time since the glory days of 'She Wants To Move' and 'Rockstar'.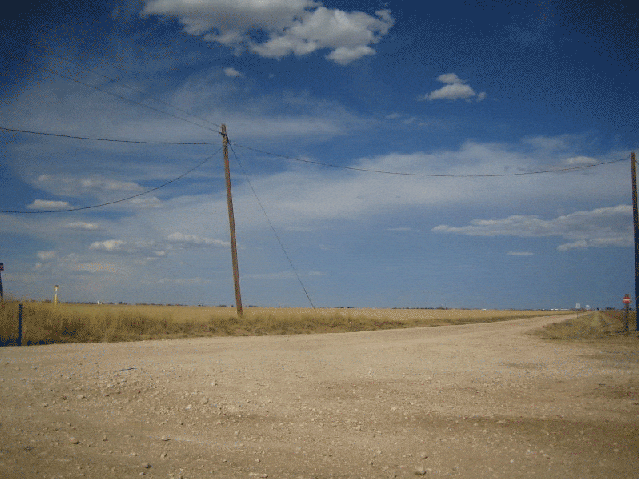 And yet, here they are, back in 2017 and with a fierce dance track.
The music video is a whole nother story. Not only does it feature RiRi shaving some badass chick's head, but that badass chick proceeds to deliver an absolutely mesmerising dance breakdown for the rest of the vid. It's powerful and glorious.
Naturally, everybody wants to know… who is this star dancer?
Who is this fire ass dancer in the new N*E*R*D/ Rihanna "Lemon" video?

— T7p (@timmhotep) November 1, 2017
The Dancer in #Lemon ????

Who is She?

— Playboi Parti (@LeChefDon) November 1, 2017
Well, her name is Mette Towley and she's a member of Pharell's troupe of amazing backup dancers and singers known as "the Baes". She's been on the team working with Pharell for years and after watching her dominate with her dance moves and legit get her head shaved by Rihanna in the 'Lemon' music vid I think it's safe to say that now is her moment.
The whole track is fire tbh. Please put 'Lemon' down as required listening and viewing because the single is all the right vibes and the music video is a feast for the eyes.
Plz enjoy all the good sounds and visuals that are 'Lemon' by N.E.R.D.
Get Punkee's Bachelor Recap Alerts!