'Riverdale' Star Madelaine Petsch Is Transformed Into The Little Mermaid In This Video
Between Cheryl Blossom's signature red hair and exquisite beauty she was always destined to make the perfect Ariel. Now Madelaine Petsch has brought that Disney dream to life with the help of make-up artist Patrick Star.
Cheryl Blossom is honestly the best thing on Riverdale – and not just because she slays with her aesthetic but because she slays with her whole entire being.
She's fierce when she burns down houses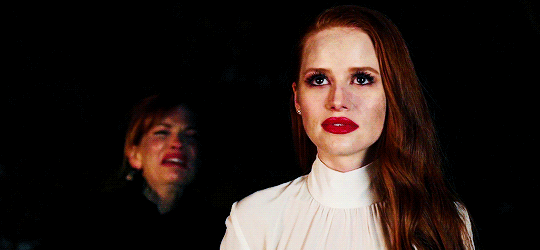 She's fierce in her P.E. uniform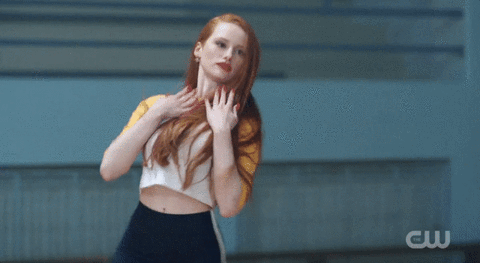 She's even fierce when messy
To sum up, she's always fierce. Madelaine Petsch is truly versatile and now behold her latest look a la make-up guru and Patrick Star. Her transformation into Disney's mermaid princess looks like it was destiny all along.
Madelaine IS The Little Mermaid. Look at her!!!
She literally looks like the cartoon Ariel come to life!
Madelaine captioned her Gram:
"How this has never happened before, I don't know. But I am LIVING as Ariel".
Disney needs to just go ahead and give her the role in the surely inevitable live-action remake of The Little Mermaid because she can act, she can sing and she can pull off this Ariel look better than any other living human and that is final.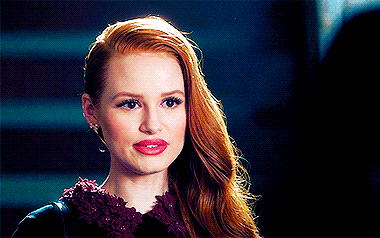 Watch Patrick Star's give Madelaine the complete Little Mermaid make-over in this vid. It's honestly perfect.
Get Punkee's Bachelor Recap Alerts!