All The Riverdale Season 2 Secrets We Learned From Comic-Con
The Riverdale cast and producers all gathered together for a Comic-Con panel on Saturday and spilled soooo much info about what's coming for us in season two. So if you're thirsty for hints and teasers then you're in the right place.
! WARNING – there's some loose plot spoilers ahead !
With next season being upgraded to a full 22 episode extravaganza, there is a whole lotta drama coming for Riverdale fans in October. The show-runners have also promised that the expansion means more spotlighting of secondary character faves like Kevin and Josie. Keen!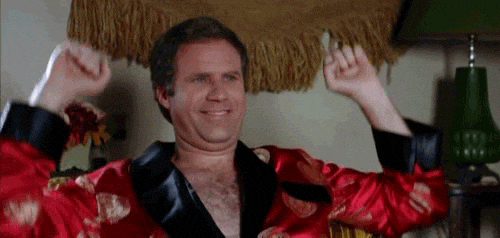 Here's everything we learned about Riverdale season two from the Comic-Con panel. And brace yourself, it's a LOT.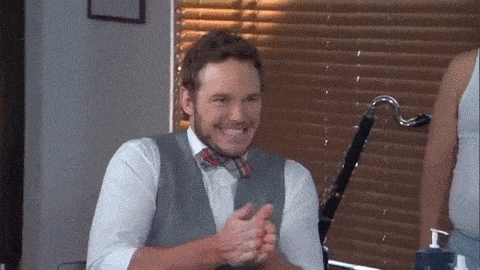 Fred Andrews: dead or alive???
Ok so they didn't spill the beans on this one. What we did hear from executive producer Roberto Aguirre-Sacasa was that
"We're going to find out Fred's ultimate fate at the end of the [Season 2] premiere".
So sit tight because they're really going to draw that one out.
Archie Andrews
According to Aguirre-Sacasa what we will see is this:
"The first episode is Archie, the gang, all of the town, waiting to find out what's going to happen with Fred."
KJ Apa shared that whatever the outcome, the trauma of the situation is going to bring out "a completely different side to Archie that we haven't really seen yet" as if there's "a switch that goes off".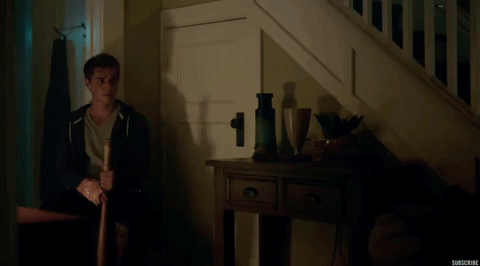 Archie copped a lot of shit for being melodramatic about his life 'problems' in season one and Cole Sprouse was quick to poke fun at KJ during the panel asking:
"How are you gonna juggle football, music, AND your dad?"
Cole Sprouse is all of us.
Camila Mendes commented that it's all very testing for Veronica as well who is "challenged to step up and be a strong girlfriend."
You can do it Ronnie!
Sex & drama
Now here's something to look forward to.
Aguirre-Sacasa teased that the season two premiere contains "probably the sexiest scene" of Riverdale yet, and it involves Archie and Veronica!!!
Turn up the heat.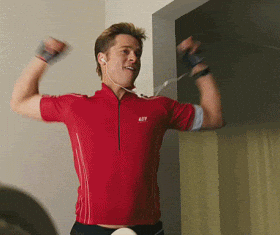 Jughead 'Juggy' Jones
Cole Sprouse spills that Riverdale's newest Southside Serpent Jughead…
"is placed in the middle of two worlds that are starting to collide and erupt…

It's going to start forcing him to pick a side, which is a dangerous place for him to be in because he's a very morally grey character."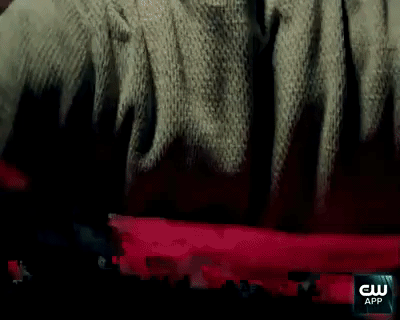 Cole added that becoming a Serpent might not be so smooth saying "I don't think it's going to be as easy as he assumes…I think he has an idea of fitting in, and he thinks he's quite a special snowflake and he'll stand out." Apparently the reality of "dangerous system" that is Southside High is that "standing out can be physically threatening." STAY SAFE SPECIAL SNOWFLAKE.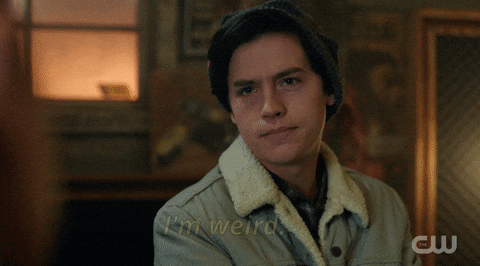 When asked about Jughead's mum and Jelly Bean making an appearance, Aguirre-Sacasa said that they might be coming to Riverdale later in the season, if they find the right casting.
Please give Juggy his fam and all the love and care he deserves!
Jughead and Betty (#Bughead)
Sprouce indicated that in season two his character is "now very much the outsider". He's physically away from his friends but apparently he won't be far from his girlfriend Betty. THANK THE HEAVENS PLEASE LET US KEEP BUGHEAD.
What's pretty clear across the board though is that this relationship is going to be strained. Lili Reinhart commented that for Betty, having a bf in the Southside Serpents is "very scary" (plz just chill Betty). Reinhart said Betty struggles because "She doesn't want to lose her man, and also doesn't want him to get into any danger." STRESS.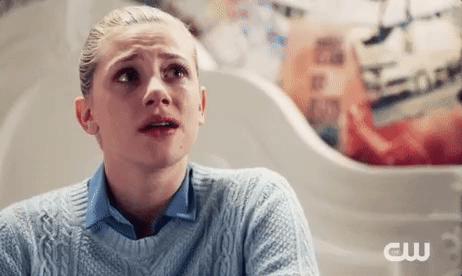 Both actors seem very enthusiastic about their onscreen relationship (perhaps because they might be engaging in some irl romance!?). Sprouse commented that he wants Betty to "ride or die," and Reinhart hinted that
"there might be a pink leather jacket in the future."
Bring on Bad Betty and give us some saucy Bughead content #plz.
Betty Cooper
Lili Reinhart said that when it comes to Betty "We explore that darkness a lot more in Season 2 and coming to terms with it, rather than trying to cover it with a black wig."
Throwback to that weird ass dark-Betty-in-a-wig surprise situation. Aguirre-Sacasa revealed that we will see Betty "loosen her ponytail a little more."
When asked who Betty will be taking comfort in this season between boyfriend Jughead or her longtime pal Archie, Reinhart shared a pretty diplomatic answer:
"she finds a different comfort in every single one of [the characters]…But you definitely see more of Betty and Archie's friendship and support system."
Well played Reinhart, well played.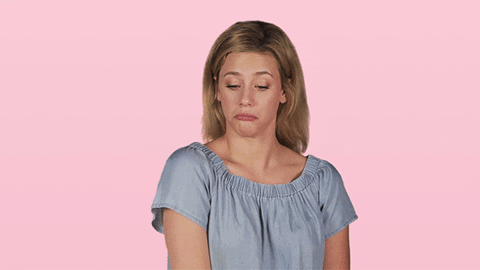 New kid on the block: 'Toni Topaz'
Alrighty, so we were already having anxiety about the arrival of Penny Peabody into Jughead's life, but now apparently we have another female acquaintance to be stressing about. We'll be meeting Toni Topaz next season, a member of the Serpents who's apparently going to be Jughead's guide into that world.
Aguirre-Sacasa describes Topaz (played by Vanessa Morgan) as "like a female Jughead. So she's trouble."
Great just what we need. It looks like the Riverdale showrunners are staying true to the comic and making Toni Topaz a bisexual character, so Aguirre-Sacasa comments that Toni "could be trouble for a lot of the people on this show." INTRIGUE. Who else feels nervous?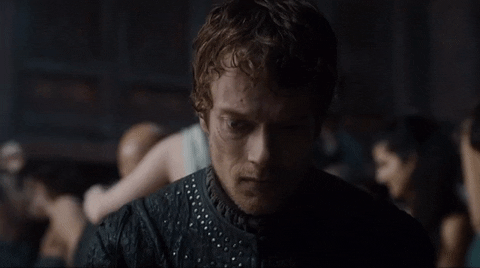 Aguirre-Sacasa also spilled in an interview with Entertainment Tonight that "Bughead is pretty strong, and pretty undeniable, and pretty epic, but you know even the most epic of romances has trouble — and trouble often comes as a third party," she hinted. "So yes, it is conceivable that Toni will potentially test the limits of Bughead." Haha nope.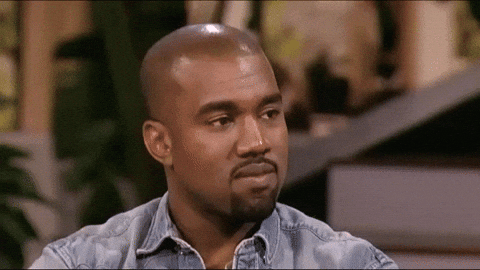 Veronica Lodge
Veronica's plate is looking pretty full with Archie going all dark and the arrival of her father Hiram Lodge fresh from Prison. Camila Mendes shared that with the return of Hiram into her life she "really wants to know he's better now…But at the same time, he's still keeping secrets with [his wife] Hermione," so Veronica is "still suspicious" and "[doesn't] trust him."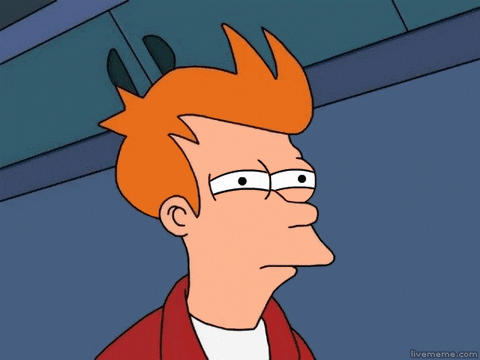 Plus Mendes revealed that Ronnie's bad-boy ex from NYC is going to make an appearance in Riverdale and he "brings out Veronica's dark side." Apparently he
"does some really bad things [involving] Veronica and Cheryl [in Episode 5], and because of that, it brings all the girls together to fight it".
Yaaasss gals!! Don't take no shit!! Have we got another take down on our hands?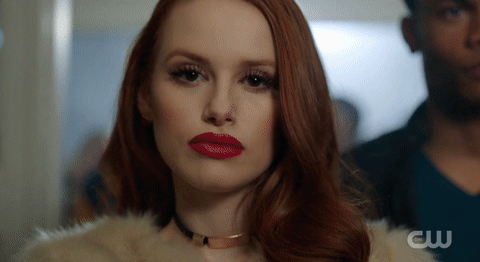 Cheryl Blossom
In the season two trailer Cheryl sounds like she's gone full blown psychopath, talking to her mum in the hospital whose face is completely wrapped in bandages. WTAF is going on???
Still not sure but Madelaine Petsch hints "She takes the reigns back". She also said that
"Cheryl gets colder and meaner in Season 2 because of all the things that happened in Season 1."
She also teased that Betty and Cheryl "have a very interesting dynamic" in the upcoming episodes.
We love you Cheryl you crazy, crazy girl.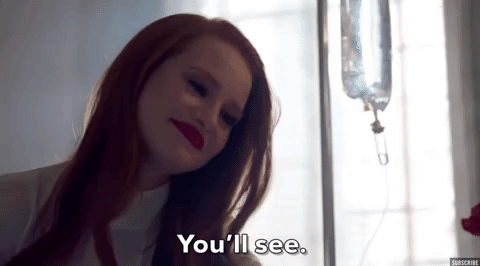 Kevin Keller
We love Kevin. Casey Cott has been promoted to a series regular and we are so keen to see more of Kevin's storyline.
According to Cott, Kevin is still "dealing with that heartbreak. I do think there's going to be a new love interest that comes in eventually."
Kevin deserves love plz Riverdale writers.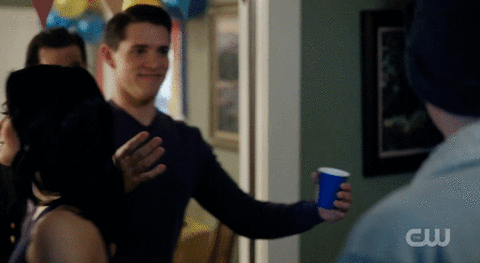 Josie and the Pussycats
According to Ashleigh Murray, "Josie might be batting a couple of eyelashes at Reggie".
Romance is in the air next season hell yes! Asha Bromfield who plays Melody of the Pussycats said that "we are, literally, singing the dopest song ever" in Season 2's second episode and apparently "It's a classic." Pussycats jam is the best kinda jam.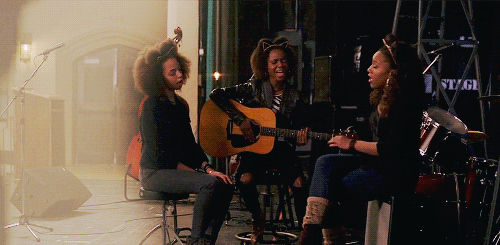 Is Riverdale going to get supernatural?
So many CW shows have been deeply rooted in some crazy supernatural worlds but as of yet Riverdale is dark but real world.
When asked about the potential to bring in supernatural elements down the line Aguirre-Sacasa responded:
"We have been talking about one very prominent supernatural character that exists in the Archie universe, and that's all we can say."
I think they're pretty intent on keeping us guessing here so keep your eye out for hints (and conspiracies).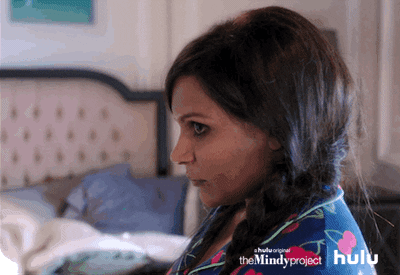 Bring on Riverdale Season two
With all of this new insight we are at feeling unbearably keen for Riverdale's return. October 11 can not come fast enough! Feel the #HYPE.