Riverdale's Cole Sprouse Has Finally Commented On The Lili Reinhart Romance Rumours
There's nothing more that the Bughead shippers of the Riverdale fandom want more than absolute confirmation that Cole Sprouse and Lili Reinhart are romantically involved irl. We are thirsty as hell for it.
Riverdale's Jughead (Sprouse) and Betty (Reinhart) make such a great on screen couple that pretty much everyone wants to believe that the pair must be dating off screen too. I mean, just look at that chemistry.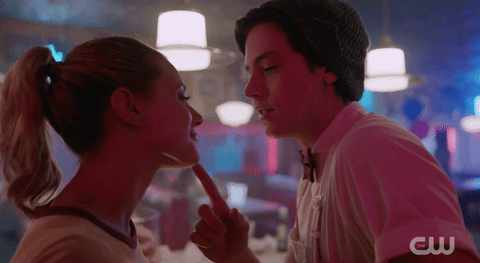 There's been no shortage of rumours and investigative work into the apparent evidence that points to the two being a real life thing, but no official confirmation.
In an interview with People, Sprouse made it clear that there would be no official statements on their personal lives being made any time soon, so it looks like this is going to remain a bit of mystery.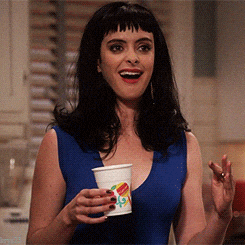 When asked about the dating rumours, Cole didn't hold back on how he feels about the whole situation:
"I think that in many ways it's offensive and an invasion of privacy, but it's also a badge of honor because it means you're creating a chemistry onscreen that is so understandable that people want to see it in real life, which is flattering from a professional perspective."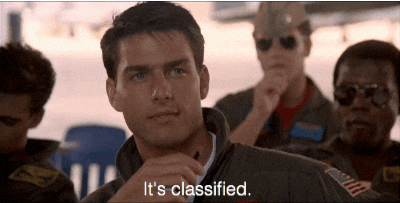 His official statement is "No comment." While that might feel pretty disappointing, Sprouse articulated why he wouldn't divulge any juicy details and he makes a very fair point:
"Because whether you dismiss those rumours or whether you encourage those rumours, it's giving people who are in my opinion are a bit entitled to your personal life more power, and you have to have spaces for reverence in the industry."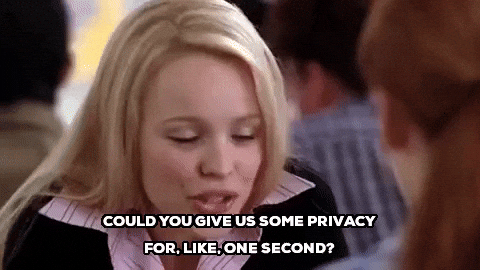 So that's the official statement from Cole, and he was pretty firm that he plans to keep his personal life private for as long as he's in the spotlight, no matter how vocal the speculations might be.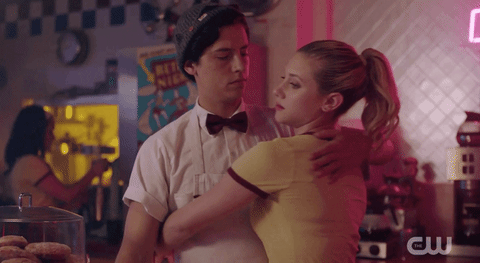 He also added this comment which I can just picture him saying with a smirk and a wink and looking damn cute:
"It's also sexy, these parts of the relationships that are just yours."
We may not be able to prove that Cole and Lili are dating but we do have proof that Cole Sprouse is a babe, and that will have to do for now.
Get Punkee's Bachelor Recap Alerts!