Brendan Fevola Confirms MAFS Bae Ryan Gallagher & Sophie Monk Have Been Dating
Reality dating shows are colliding, as over the past week, it's been heavily rumoured that Love Island host Sophie Monk and Married at First Sight groom Ryan Gallagher are dating.
It's just some delicious gossip and we're living for this combo. The rumour was first reported by Yahoo7 Be, who quoted 'an insider' said that Ryan has "been dating Sophie Monk and that they're official".
Errr sure. While we're not entirely convinced from this unnamed source's info, footballer Brendan Fevola reckons he has spoken with Ryan and the romance is legit. But how does he know this?!?
This morning on the Fifi, Fev & Byron breakfast show, Brendan said he bumped into Ryan in the bathroom at a poker tournament and he confirmed his new romance and that the two had met before Sophie left for Spain.
He also claims Ryan showed him texts from Sophie, and he saw that the Bardot singer was labelled with a heart emoji in his phone.
Tbh, that's all the confirmation we need.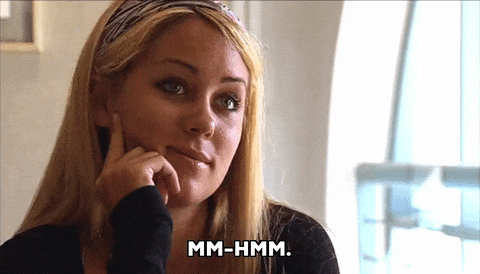 BRING ON THE WEDDING.
Get Punkee's Bachelor Recap Alerts!