Shannon Noll Is Tipped To Come 2nd In 'I'm A Celeb' Because You Can't Fight Fate
Since Aussie legend Shannon Noll joined this season of "I'm A Celebrity…Get Me Out Of Here" the hype has been too real and everyone is ready and waiting for Nollsie to claim the winner's glory once and for all. The glory that was unjustly kept from him back in 2003.
But as it stands, our boy Nollsie is tipped to come in second place. Again.
Betting company Sportsbet has ex-Hawthorn AFL player Josh 'Gibbo' Gibson at $3 odds while ol' mate Shannon is sitting at $4.50.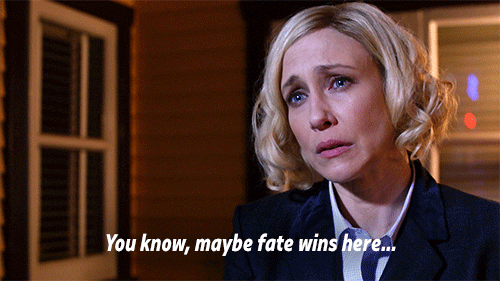 Perhaps there is a second-place curse that's been hanging over Shannon Noll since the first season of Australian Idol back in 2003 when we had to watch the crown go to bloody Guy Sebastian while the judges were sleepin' on our man Nollsie (#NeverForget). Maybs 2nd place is his destiny? Or just a safe bet?
People are keen to see the Shannon Noll take out the gold
Let's ensure Shannon Noll finishes in first place like he should have all those years ago on Australian Idol #ImACelebrityAU

— Shannon (@dogned) January 28, 2018
But who can deny the sneaky suspicion that history may repeat itself?
Imagine if good old Shannon Noll comes second in this show as well #ImACelebrityAU

— Jennifer Costa (@jeeen_n94) January 28, 2018
Whatever the case, Shannon Noll seems pretty comfortable with his second-place legacy though. Throwback to 2016 when Nollsie shared a little anecdote during a performance after someone heckled him for "only coming second". Apparently he hit back with:
"I always come second dickhead, just ask me wife,"
Classic Nollsie ya cheeky legend.
You got this Nollsie, show 'em what you're made of.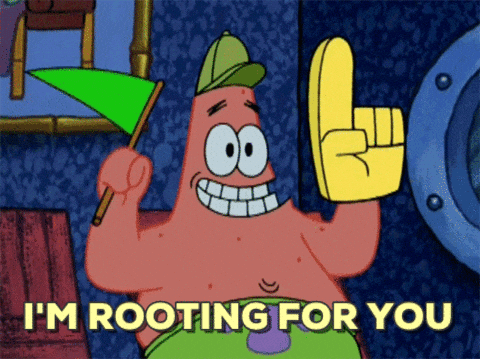 Get Punkee's Bachelorette Recap Alerts!