Sophie Monk Is Officially The Sexiest Person Of 2017 According To WHO Mag And Everyone Ever
Our Bachelorette Queen Sophie Monk has been named THE sexiest person of 2017 by WHO Magazine and hell yeaaaa she is!!!!
After this season of The Bachelorette she won over the nation's hearts. And we like to think that having a fire personality is what gets you to the top of the annual sxc ppl list.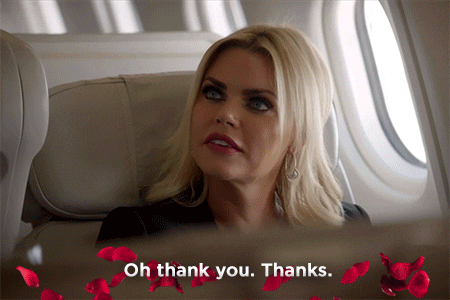 Soph's dry humour combined with her blonde bombshell aesthetic is why she's our nation's #1 gal. She's the natural choice for this year's winner and we are here for her victory.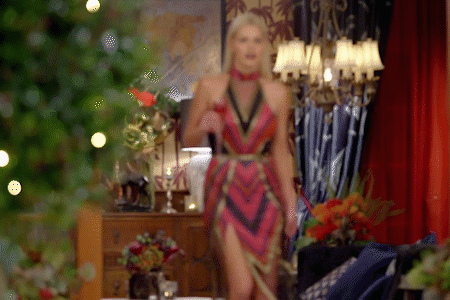 Check out these hot af shots of Sophie from WHO Magazine that are unapologetically sexy and we love it. Congrats Sophie you babe!
Pics via Who Instagram
Get Punkee's Bachelorette Recap Alerts!