I Tested Out 'Fortnite' To See What The Hype Was About & Now I'm Addicted
"Hi my name is James."
"Hi James."
"And I've been a Fortnite addict for about four weeks now…"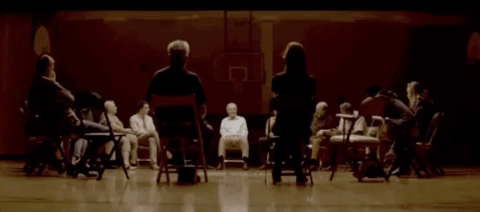 The year is 2018. A deadly craze has swept across the entire planet. Parents have lost children, children have lost social skills. All hope seems lost.
The world has been overtaken by… Fortnite.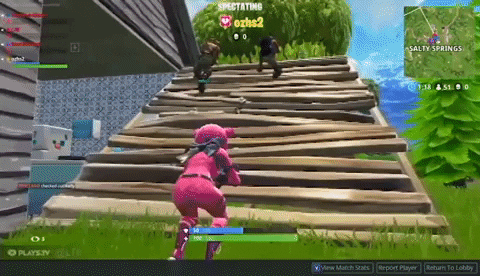 In case you haven't heard, Fortnite is a free-to-play video game that allows you to build, shoot, and run around with friends.
If I had to describe Fortnite I'd say it's similar to a video game version of The Hunger Games. Basically, a bunch of kids battle it out to be the last one standing.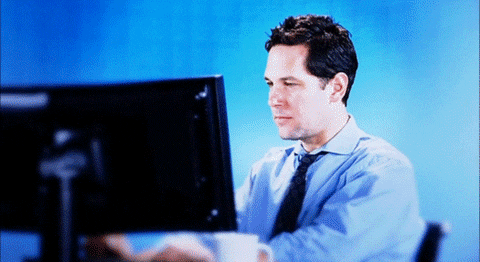 The game has achieved 125 million players in under a year. 125 Million! That's Australia's population x 5!!!
Before playing I've always hated the game with a passion. I thought it looked cheesy and childish. So how did I end up getting hooked? Great question, thanks for asking.
Throughout 2018 I noticed my Facebook feed slowly begin to fill up with Fortnite memes. So with a healthy dose of FOMO I finally caved in and decided to try the game out, mainly so I would understand what these memes were about.
This is where my problem began.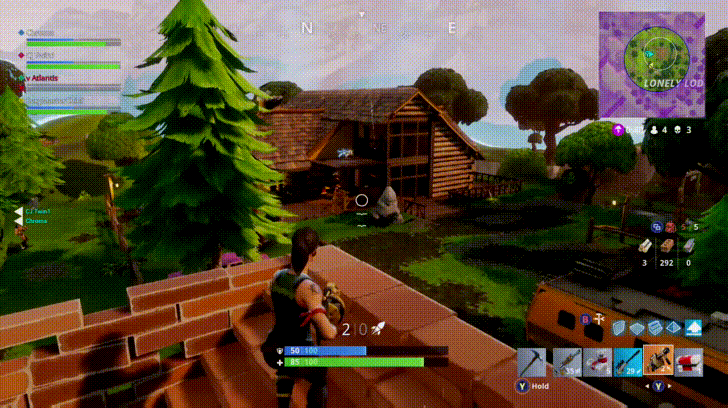 I downloaded the game on my phone four weeks ago and never thought I would be the type of person to succumb to addiction. Oh, how wrong I was.
The following four weeks have been a wild ride involving late nights, square eyes, extra strong thumbs and still no girlfriend??
I documented my deep descent into Fortnite addiction with the following 6 stages. I have never loved/hated a game so much in my life before.
Stage 1: The Calm Before The Storm
What the hell is Fork Knife? And why does every youngster keep talking about it?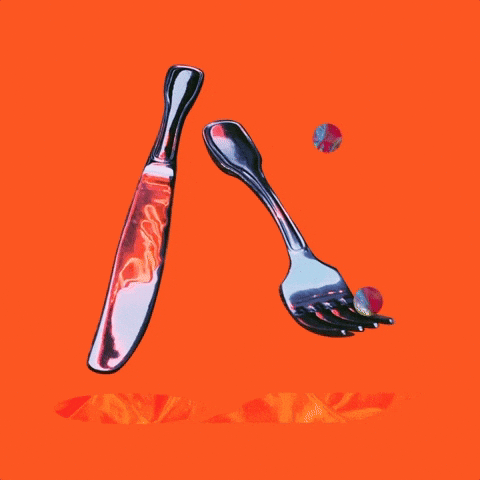 What happened to the good old games like Age of Empires and Mario Kart? I'm not going to waste my time playing a kids game!!
Stage 2: I Guess I'll See What The Youngsters Have Been Up To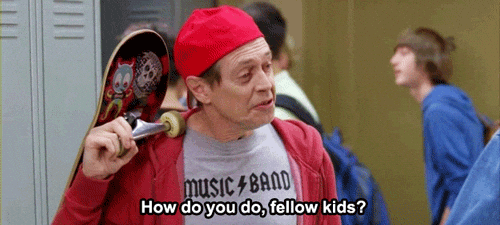 Jeeze everyone keeps making a big deal about this, so I caved. I downloaded the game to see what the fuss is about and then had plans to delete it pretty much ASAP.
My initial thoughts: Why does everything look so cheesy and cartoonish? Why are the graphics so basic? It's 2018, mates! There's no blood, this is boring! How do people actually play this for hours on end?
Stage 3: Turning Point
I decided I'd play a couple more games and then delete the app. But then it got… kinda fun.
And then I WON a game. Where did that come from?! I thought I sucked at this! And the map is huge! I've been walking around for hours and keep discovering cool shit without having to leave my house!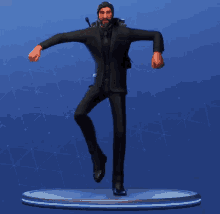 Maybe I'll never leave my house again.
Stage 4: Descent Into Darkness
Oh shit, it's 2am already?? Just one more game and then I'll go to bed.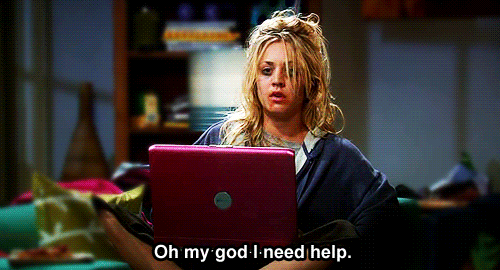 Ugh, I hate it when messages from my friends pop up when I'm trying to play. Don't they have better things to do?
Sorry Tinder you can wait, I've got kids to kill.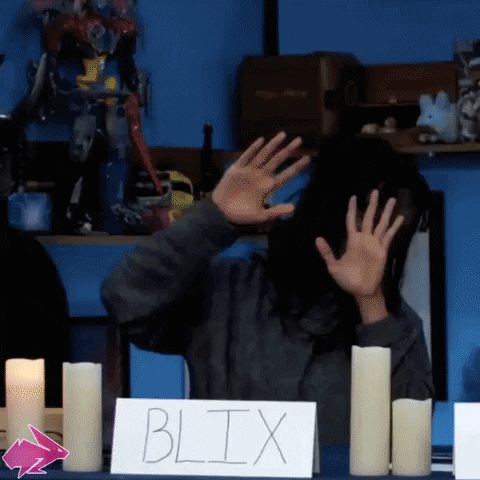 Stage 5: In Too Deep
I've started making excuses to ditch social events. I'm in too deep. My life has become: "Sorry I can't come I've already got plans tonight." **Goes home and plays Fortnite for the whole evening.**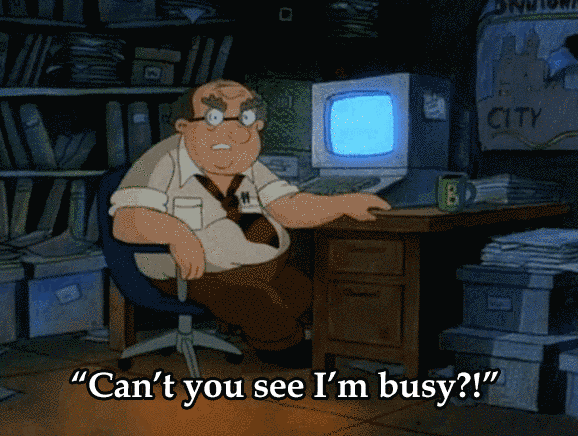 Yes, I have learned every dance move featured in the game, so what?! I've only spent $100 on customisable skins, but shit it's absolutely worth it, I swear.
I wish I didn't have to pee so I could keep playing. Maybe I should get set up in the bathroom? An ingenious idea if there ever was one.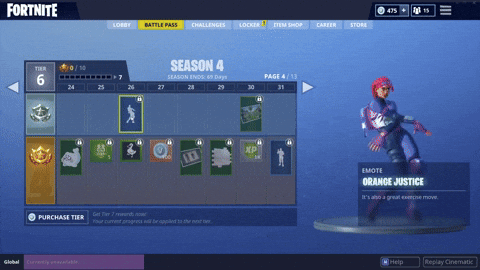 Stage 6: The Light Is Gone
I need to destroy this game and delete the app. What have I become? What does the sun look like?

My wife has left me.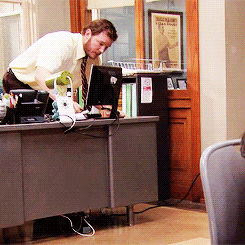 I've made a promise to myself that I'll delete the game tonight.
But maybe after just one more game…