'Stranger Things' With Bad Lip Reading Is The Weird And Glorious Content Every Fan Needs
It looks like we will be waiting until 2019 for the next season of Stranger Things so we are extra grateful for any and all related content. Like this glorious Bad Lip Reading spoof.
In their latest episode, YT channel 'Bad Lip Reading' reimagined cult hit Stranger Things as an entirely different kind of 80's show. Specifically, they've turned the show into a wild knockoff of 'The Wonder Years'. If that was before your time, it's basically a wholesome sitcom full of family fun, voice-over narration and mullets:
Settle in for the full 18-minute episode of (almost) Stranger Things. That's a whoooole lot of lip reading and there's some wacky stuff going down in this 'remake' so shout out to Bad Lip Reading for putting in the hard yards to give us the extensive, Stranger Things – ish content we need during this epic wait for the next season.
There's a lot to unpack here so let's just touch on some highlights. Starting with the theme song. Hot damn that's a great theme song.
"Don't take candy from a stranger…things like that could lead to danger"
Perfect.
Barb has transformed into a classless sleaze with a hair fetish which seems a wee bit offensive tbh but the scene is still pretty damn funny.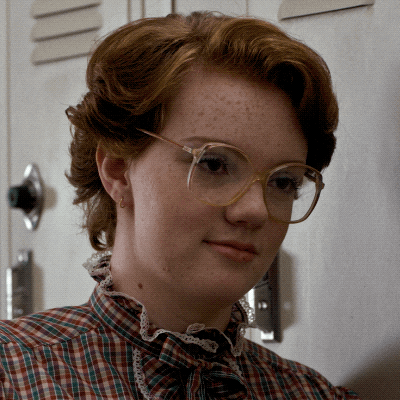 Meanwhile, Joyce is getting pretty forward with Hopper, sharing a damn suggestive dream:
"Oh and you were there, but you were made out of cardboard, so we could not get pregnant and we did it"
Reel it in Joyce, we're all here for Jopper but it's not your time yet.
Also, this exchange between Jonathon and Nancy was pretty heated:
Jonathon: "You have lips and arms…"

Nancy: "And an ankle."

Jonathon: "Singular?"

Nancy: "Yes."
How about that sexual chemistry hey?
The whole thing is quality content so settle in and commit to the full 18 minutes for sure. People are getting around it, including Chester Rushing who plays Tommy, AKA Steve's dickhead (ex)mate on the show.
"You are like the Wind and I'm the Canyon" hahaha Glad to have finally made it to one of your videos????????I've been a Fan for years????

— Chester Rushing (@ChesterRushing) December 10, 2017
This should tide us over for a few days at least before the Stranger Things yearning settles in hardcore and continues to eat us alive. Waiting for season three stress level = season one Joyce with the lights.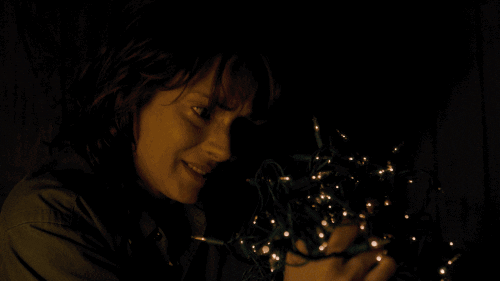 Get Punkee's Bachelor Recap Alerts!