OH SHIT: Stranger Things' Finn Wolfhard's Band Just Dropped Their First Single
ICYMI, Finn Wolfhard doesn't just slay as Mike Wheeler on Stranger Things or Richie in It, he also slays on the guitar and him plus his tween buds have just released their first official single.
Most bands made up of a motley crew of 15-year-olds don't rack up over 200 thousand likes on an Instagram post, but Finn Wolfhard's band Calpurnia is enjoying a whoooole lot of attention. The perks of being in an internationally adored Netflix show!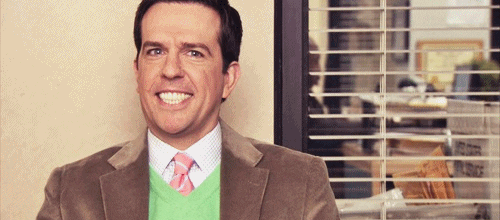 If you follow Finn on Instagram (hello fellow die-hard Stranger Things fans), then you'll probs be aware that Finn has been pretty public about his passion for music and his band Calpurnia for a while and we are all here for the youths pursuing musical ambitions.
Apparently they've been recording their debut EP and this is just the first taste. The first single 'City Boy' ain't half bad. I would describe it as indie-pop… that is defs made by 15-year-olds. Very nice guitar parts though and vocal harmonies in the chorus, 3.5 stars for these cute budding stars.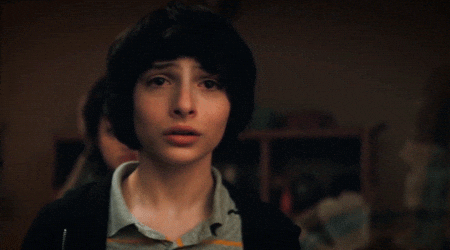 You can have a listen to 'City Boy' by Calpurnia on Spotify, iTunes or Google Play Music.
Also just as a sidenote, because I know we're all thinking it. How fucking sick would it be to be in a band that's most likely on the road to mediocrity and low-reach, when suddenly your mate is an international star and now you're racking up plays on iTunes like it ain't no thing?
I'm just saying it's a pretty damn lucky spot to be in.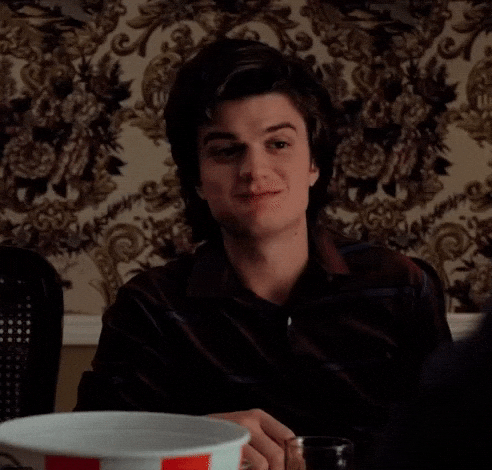 Get Punkee's Bachelor Recap Alerts!