Surfer Says He 'Owes Mick Fanning A Beer' After Fending Off Shark With A Punch
A Brit surfer was attacked by a mega shark on an Aussie beach and says he has Mick Fanning to thank for the 'punch-him-in-the-nose' defence that legit saved his life. Cheers Micky.
When in Australia, do as the Aussies do, ammirite?
When British doctor Charlie Fry, 25, was surfing at Avoca Beach on the NSW Central Coast, he felt something knock into him and that is pretty much the worst surfing nightmare ever. But he handled it like a champ. He told Nine News:
"I turned to the right and I saw a shark's head come out of the water with its teeth and I just punched it in the face,"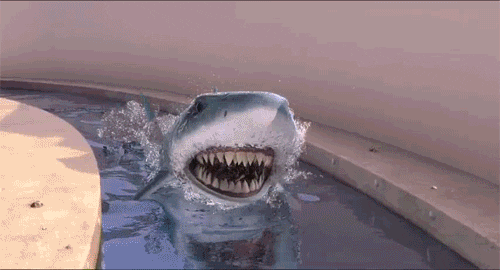 Charlie is apparently new to surfing and new to Australia but luckily he said he had seen the YouTube clip of Fanning saying that he had punched a shark in the nose as self-defence. That golden tip was the first thing to come to mind when he found himself up close and personal with a big-ass shark. He said:
"When it happened, I was like, 'just do what Mick did, just punch it in the nose.'"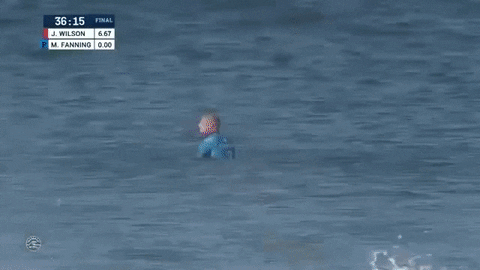 I reckon that Mick Fanning clip is officially obligatory viewing for anyone entering the country. The Brit surfer is shouting out to Mick to say thank you for, ya know, the life saving advice and what not.
"If you are watching or listening, Mick, I owe you a beer. Thank you very much."
We would love to see these guys having a celebratory bevvy together swapping shark-punching stories.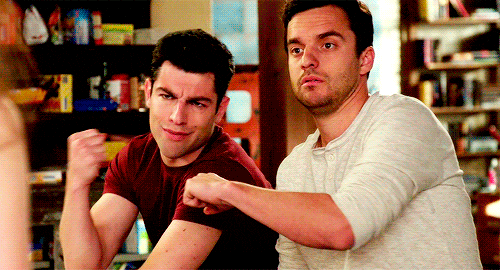 Fry escaped the shark but has some puncture wounds that honestly are just going to make the sickest scars to match this sick story.
He went on to say,
"I didn't feel the teeth going in, it felt like I was smacked, it felt like a hand, a hand grabbing me, shaking me,"
"It was just pure adrenaline, I genuinely thought I was going to die – like 'you're about to be eaten by a shark', so everything slowed down."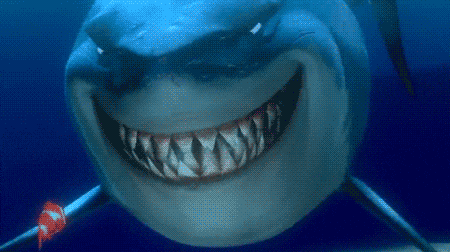 Avoca beach and North Avoca were closed for the following 24 hours and Fry is apparently not keen to rush back into the surf too soon, or at least not to this location, (appropriately) donned 'shark tower'.
So, in conclusion, this guy is a champ, Mick Fanning is an Aussie legend who is leading by example and you should probably practice your right hook in case you're ever face to face with a shark.
Get Punkee's Bachelor Recap Alerts!