Taylor Swift And Tom Hiddleston Rent Out A Cinema To Double Date With Chris Hemsworth and Mark Ruffalo On The GC
While killing time on the Gold Coast, Taylor Swift and Tom Hiddleston rented out a whole cinema to watch the new 'Ghostbusters' flick. The pair doubled up on their date alongside Chris Hemsworth and Mark Ruffalo.
Word is that the Gold Class screening used two female waiters, one specifically for Swift and the other to serve everyone else. The Ghostbusters reboot hit cinemas this weekend and stars Melissa McCarthy and Kristen Wiig.
Asked to comment on the whole thing beforehand, local legend and 'Thor: Ragnarok' star Chris Hemsworth said Tom was happy and in love with Swift, saying: "He looks happy, mate. Yeah! I haven't met Taylor personally, they only got here few days ago."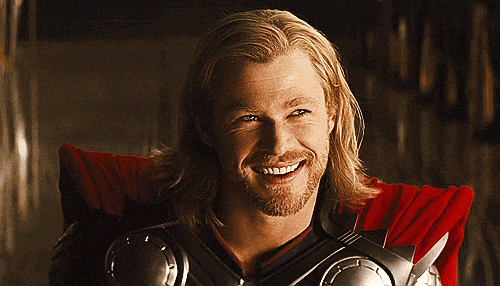 Meanwhile, Tom, 35, was recently forced to deny reports that his and Taylor's relationship is a publicity stunt. During a stupidly awkward ambush with a Channel Nine reporter, Tom said "The truth is that Taylor Swift and I are together, and we're very happy. Thanks for asking. That's the truth. It's not a publicity stunt."
The circus continues.
Get Punkee's Bachelor Recap Alerts!