This Terrifying Dystopian Ice Cream Ad Has The Internet Freaked
Nothing makes you want to bury your face in dessert more than the slogan: "Everyone you love is gone. There is only ice cream."
Halo Top Ice Cream is jumping on the dystopian band wagon to bring us the scariest dessert commercial we've ever seen. People are freaking out over the terrifying ad and tbh, we scream – you scream – we all scream for this ice-cream (not sorry).
The ad is channeling Black Mirror levels of dystopian horror because apparently the world isn't full enough of dark and scary things they had to go and turn ice cream consumption into a nightmare.
Halo Top's CEO Justin Woolverton explained the choice to gift the world a new found fear of ice cream, saying:
"We could do the typical, 'hey, here's a jingly ad where everybody likes ice cream' ad, but isn't that boring?"
Please bring back boring slow-mo's of ice cream scoops this is too much for us to handle right now.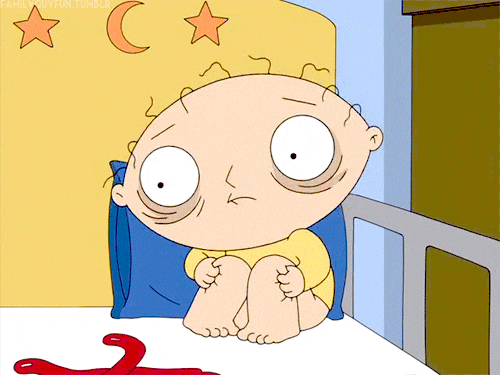 The ad seems to be poking fun at the robotic advertising industry which metaphorically shoves ice cream commercials down your throat. The real horror is that Halo Top makes low-calorie, high-protein ice cream. Thnx but no thnx.
Here is the nightmare commercial and beware it may ruin your day.
The sci-fi TVC is the work of video artist Mike Diva, a.k.a. the disturbed genius behind THAT Japanese Donald Trump commercial. Throw back to that masterpiece to brighten your day right back up.
We are going to go enjoy some full-fat, non-frightening ice cream now. Peace – love – happiness folks.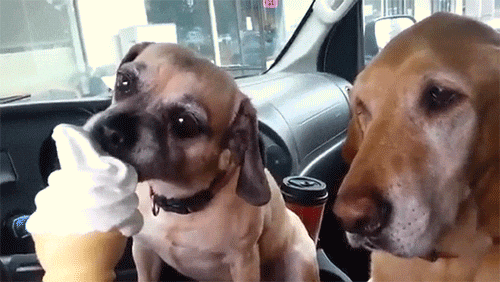 Get Punkee's Bachelor Recap Alerts!