'The Amazing Race' Is Returning To Australia & Applications Are Already Open
Get your adrenaline pumping because The Amazing Race is returning to Australia on Network 10 and applications are already open.
The last season saw Aussies take on the Kiwis in 2014, and the new reboot will see former rugby league player Beau Ryan play host.
"I'm really pumped to be hosting one of the biggest franchises on Australian TV," Beau said. "I jumped at the chance to combine two of my favourite things, people and travel. I can't wait to get started. May the best team win!"
The competition will be fierce with the teams of two trekking across the globe on trains, planes and automobiles. Past Aussie winners include Daniel Little and Ryan Thomas, Shane Haw and Andrew Thoday, and Tyler Atkins and Nathan Joliffe.
The Amazing Race began in the US in 2001 and is about to air season 32 in late 2019. Ooft. Australia had previously adapted the reality show in 2011 and it lasted for three seasons. The series has been commissioned in 13 countries around the world.
If you've ever wanted to compete in the world's greatest race, now is your time to shine!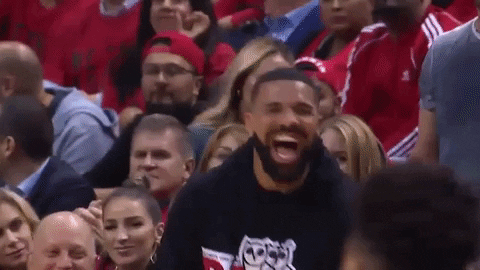 If you reckon you and a friend have what it takes, what are you waiting for?! Apply here!
We don't have a start date yet but have been told The Amazing Race Australia will begin later this year.