Calling All Single Ladies: 'The Bachelor' Is Looking For 2021 Victims
Do you have what it takes to be on The Bachelor Australia?
Are you single and looking to find love? Are you bored in COVID-19 isolation and looking to keep yourself occupied for a few months? Do you often turn on the TV on Wednesdays and Thursday nights and think to yourself, "oh, I can do this!". Say no more.
The Bachelor Australia is casting for Season 9 right now, so you better find the nearest computer and fill out an application ASAP. And we mean ASAP.
What are you waiting for?
According to the job advert, Warner Brothers Casting Australia is looking for "single women and men between the ages of 23-40" for the next installment of the addictive reality tv show. So, if that's you, we have no idea why you're stalling. Get online and get ready for the start of the next chapter of your life!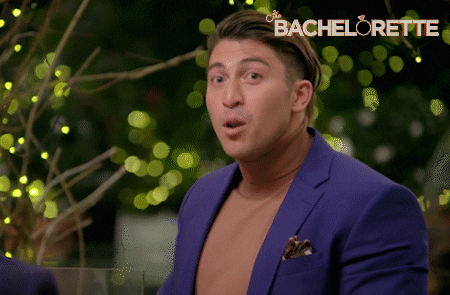 Now, there is a slight catch with this job. According to The Bachelor Australia application, applicants "must be willing and available to be filmed for the duration of the series" which films "roughly" between "mid-February to mid-May of 2021 and may take up to 12 weeks."
So yes, people who work full-time may struggle with this.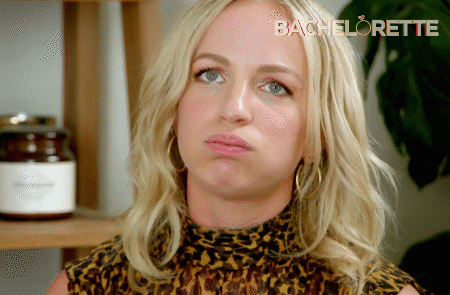 But, let's be real – we're sure that there's a good chunk of you who have accumulated enough annual leave or time-in-lieu to actually do this. And if not, maybe it's a good idea to consider quitting your job! We're talking about eternal love here. What should take priority over that? Nothing, that's what!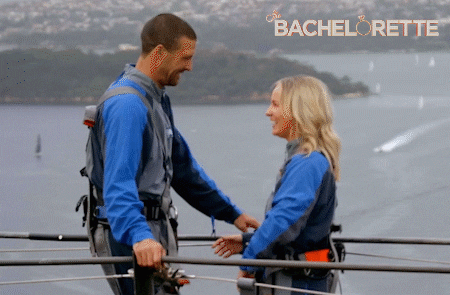 If you think you've got what it takes to woo the hearts of Australians across the country, make sure you head here to fill out The Bachelor Australia application.
Best of luck with your applications, folks.
We can't wait to see you on TV and then subsequently recap you all.