We Must Revisit The Time Hamish Blake Was On 'The Bachelor'
This year's dates on The Bachelor and The Bachelorette have been about as basic as you can get. A hike to a waterfall? Walking up the Sydney Harbour Bridge? ANOTHER cheese board? Groundbreaking.
But it wasn't always like this. Each season the dates have gotten more and more formulaic. What happened to fun and quirky date ideas? I am, of course, referring to the 2016 season of The Bachelor when Richie Strahan and Faith Williams had to babysit TV personality Hamish Blake.
If this doesn't ring any bells, let me refresh your memory because it was truly iconic…
Richie was set to take Faith out for the day, but Hamish gatecrashed the date wearing a striped t-shirt and pinafore, claiming to be a three-year-old named Rory. It got very weird.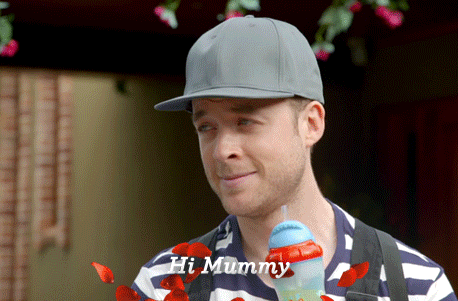 It was Faith's second single date with Richie and instead of sharing a chocolate bath or painting portraits of each other, they would spend the day chasing around Rory and stopping him from making a mess.
This, of course, didn't always go to plan.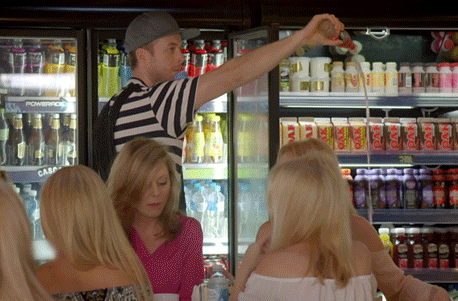 This below scene is actual art:
After trying to enjoy a meal together, Richie and Faith took Rory bowling.
Again, it was a mess:
The date allowed Richie to show us the funnier side of his personality, cracking out lines like this that still make me giggle.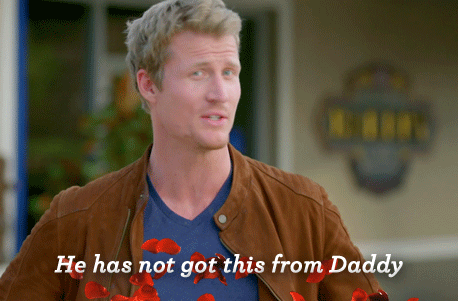 Coincidentally, this is also something I say when my cat takes a shit in the bath.
The date just kept getting more strange. When Richie and Faith stole some solo time together, Rory was always watching.
Rory also took every chance to roast Richie for his almost all-blonde lineup of contestants. It was VERY funny because it was VERY true.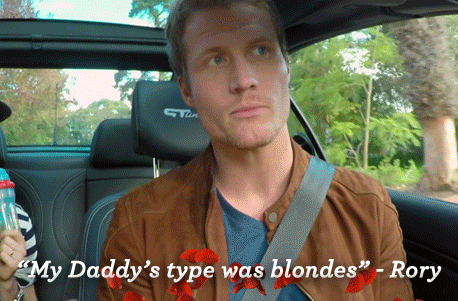 While revisiting this bonkers date has been fun, it's also kind of depressing. Why aren't dates like this anymore?! The Bachelor/Bachelorette has lost its sense of humour over the years.
Tbh, Hamish gatecrashing Richie and Faith's date was honestly more entertaining than the entire 2020 season of The Bachelor.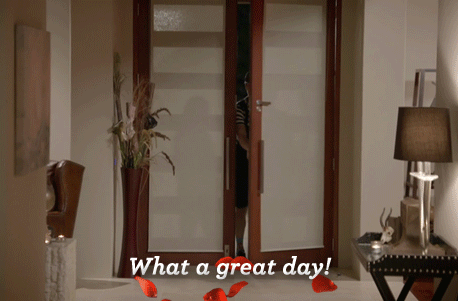 BRING. BACK. HAMISH.