All The Spicy Rumours Surrounding 'The Bachelor' Finale
It's nearly here! This Thursday we'll see who Matt Agnew has chosen as his one true love in The Bachelor finale.
While Chelsie has been tipped to be the winner since the show began, Abbie has come in as a hot, strong contender, and we're yet to see if Helena can turn it all around and win Matt back after last week's hometown freakout.
As usual rumours are swirling around about how the show will end and people have questions. There are alleged "sources" saying Matt and his number one pick have already split, there are people speculating he's about to pull a Blake Garvey, and some of us are still holding out hope for a happy ending.
So we've decided to round up all the hot gossip in one place for y'all.
Here are all the rumours going around as to how series seven of The Bachelor will end:
---
1. Matt does the infamous Blake Backflip and picks Chelsie but is actually in love with Abbie
Rumours are rife that old mate Matt is about to do a Blake Garvey – you remember Blake, right? He proposed to Sam Frost before breaking up with her and declaring his love for second runner-up Louise Pillidge.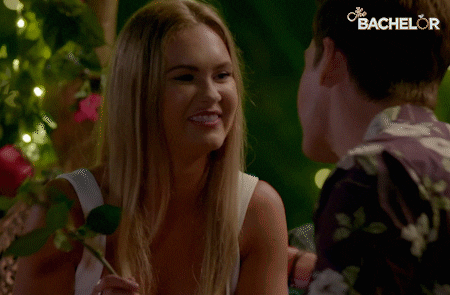 Tell-tale signs of such betrayal has come in the form of Matt's interviews – where he's declared he's in a relationship with "someone" from the show, but doesn't say it was the last lady left standing.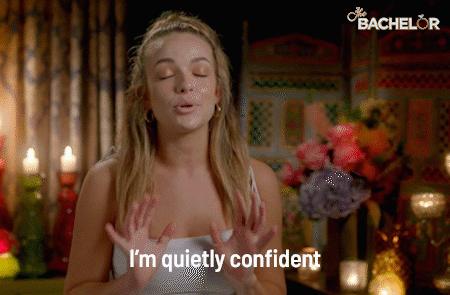 New Idea recently reported it was all over between Matt and the winning lady (Chelsie) with an unnamed source saying Chelsie is flat out refusing to do any press, while Abbie allegedly flew to Melbourne not long after filming wrapped and potentially reunited with Matt.
2. Matt and the "winner" have already split
Regardless of who it is, the most reported rumour at the moment is probably that Matt and his chosen lady are no longer together. Most publications are citing that person as Chelsie.
Imagine if it were Helena this whole time, lmao.
3. Matt and the "winner" are still actually together, thank you very much
Matt has been quoted in interviews as saying he's still in love, still in a relationship, and even dropped the code name he uses for his girlfriend — 'Rose'. So maybe we will see a loved-up Instagram post by 9:30pm Thursday night?
And, well, some sites are even reporting that he and Chelsie are already engaged, but that's a whole other thing to unpack.
4. Matt does a Honey Badger and picks no one
OK, well no one is reporting this, but you didn't think I'd let you forget, right?
5. Matt chooses Chelsie's chemical engineering textbook
A match made in heaven.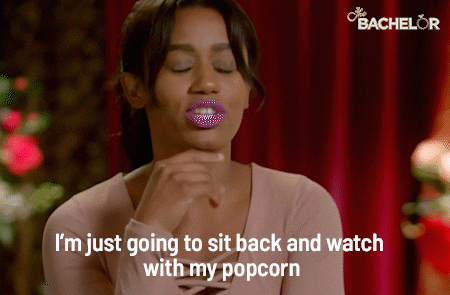 The Bachelor finale airs this Wednesday and Thursday on Channel 10 at 7:30pm.