A 'Bachelorette' Contestant Has Said Some Men Were Caught Hitting On The Show's Makeup Artists
The Bachelorette drama just keeps on going, with rumours swirling that not all the boys had eyes for only Elly and Becky while staying in the mansion.
Megan Pustetto from the So Dramatic! podcast is back doing what she does best: spillin' that tea, sis. She spoke to a contestant who remained anonymous and he dropped some spicy details about what the fellas were really like. "The boys weren't that into the girls this season and there have been some shocking revelations that some contestants were even avoiding having any one-on-one time with Elly and Becky. I have some more intel on this developing situation and what I'm about to reveal is the most shocking by far," she began.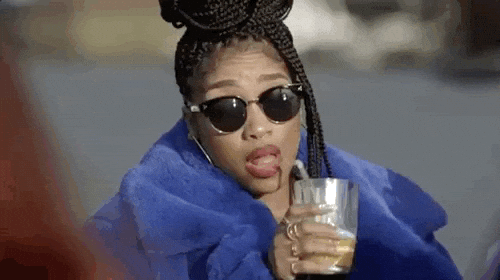 "Some of the boys were hitting on the hair and makeup ladies. Let me explain, so one contestant said, 'As soon as the mics were off and the cameras weren't rolling, a few of the guys would show their true colours and would start chatting up the makeup ladies. They were flirting with them and even asked if they were single.
"One of the guys even asked for their number, so he could catch up with her once he was off the show. It was so annoying, because I was there for genuine reasons and the guys that were there for the longest were not genuine at all.'," Pustetto relayed, before revealing who they were talking about. "The main offenders of this were James and Jake. I mean, no surprises there really," she said.
If you're wondering who TF Jake is, then same. But after some Googling, it turns out that he was the guy that dressed as Cupid on the premiere and was one of the first to leave. Whereas James remains in the running for Elly's heart. Yikes.
We've reached out to Channel 10 regarding So Dramatic!'s claims.
At this stage, I'd be happy if they sent half the contenders home and brought back the dolphin guy. The ladies could do A LOT worse.
–
Listen to the full episode of So Dramatic! here.