Frazer's Ex Claims He Allegedly Tried To Ruin Hometowns, So Elly Wouldn't Choose Him In 'Bachelorette' Finale
The post-Bachelorette drama is proving to be more interesting than the entire season was, as a woman Frazer Neate was allegedly dating before he met Elly Miles has dropped an absolute bombshell about his time on the show.
Shyanne Mirabelli gave a tell-all interview on the So Dramatic! podcast where she spilled so much tea, I basically needed a mop to catch it all. Shyanne claims that she and Frazer starting seeing each other at the start of May, spoke on the phone while Frazer was in the mansion, and that she even looked after his dog King while he was filming. But she didn't stop there. She went on to allege that Frazer got help from 2019's The Bachelorette runner-up Timm Hanly on how to get far on the show. "He mentioned to Frazer, he was like 'so bro, this is what you need to do to get to the end, to get to homestays, and then if you're not keen on Elly just do this, this and this, like get your best mate to ruin it," she began. Ummm. WHAT.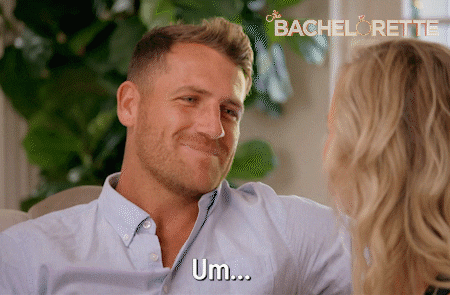 Shyanne then alleged that as hometowns approached, Frazer seemingly took Timm's advice and called his friend to tell him to attempt to mess up the meeting with Elly. "I went over one night to drop King off, and [Frazer's friend] Wizz was like, 'Frazer called, he's made it to homestays,'" she recalled.
"Then he goes, 'give me some goss, Shyanne' and I was like 'why?' and he said, 'Frazer told me to do what Jackson did.' I didn't watch the season, but remember Timm's season? And he had his best mate Jackson? I didn't watch it but apparently Jackson had said something to Angie [Kent] like, 'Timm's not ready to settle down, he's still a party boy,' and that's what ruined it for him. That was the codeword: Do what Jackson did. Frazer has called Wizz to say 'do what Jackson did at my homestays' and so this is where I'm thinking okay, Frazer's not keen on this chick, he's not keen on Elly."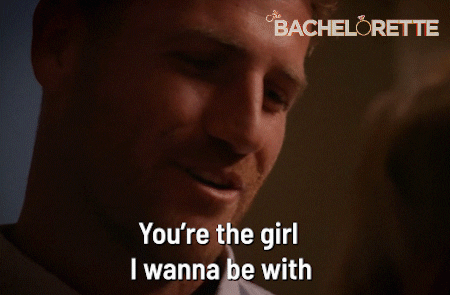 Thankfully, when it came to the actual video call during hometowns, Shyanne said that Frazer's mum made sure that his friends didn't mess anything up. But even so, HUGE YIKES. We have reached out to Frazer regarding these allegations.
Shyanne also alleged that Frazer joined the reality show to raise his profile, after watching Timm's success following his stint on the show. "He knew about the perks, he knew Timm, he knew what Timm's life was like, he saw that Timm had just started [his clothing line] FrontRunner," she said. "Timm obviously had a leg up from the show, so launching his brand was probably a bit easier. And because Frazer wanted to start his concreting business, he thought the same thing would happen for him."
The tea never stops pouring.
–
There's plenty more goss from interview, you can listen to the full episode of So Dramatic! here.