Tinder Is Making The Passport Feature Free To All Members So You Can Still Connect While Keeping Distance
It's normal to feel a whole range of things when keeping yourself in isolation as much as possible: scared, anxious, hungry, lonely…horny.
While all the couples out there are learning a lot more about each other while self-isolating together, for the single people it's a little trickier. How do you meet and connect with someone when you're meant to be keeping social distance?
To help combat the loneliness of this time, dating app Tinder has announced they're making the Passport feature on the app free for all members. The app stated that many current subscribers are reaching out across the world using the feature to find solidarity with matches thousands of kilometres away.
"Now more than ever, having someone to talk to can make a world of difference," Tinder said in their press release.
The measure will be put in place starting in the next week or so and lasting until April 30th, so you can switch and change your location and get on swiping.
Sure, you may not be able to meet face-to-face but look at the positives: if Jason down the next suburb over can't be fucked saying anything more than "hey" and thinking about how tall he is, maybe someone in a completely different city will be up for a better conversation to keep you distracted right now.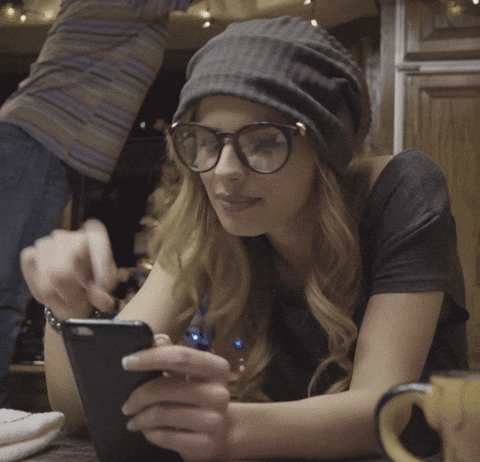 P.S. Tinder if you're reading this can you make Tinder Gold free for now too, cheers.