Check Out The Trailer For Timothée Chalamet's Next Movie Bc He's Perfect
Timothée Chalamet fans – which I'll go ahead and assume is all of us – behold bby boi's next project: Summer Nights.
After his performances in Oscar-nominated films Call Me By Your Name and Lady Bird swept everyone off their feet, Timmy Chalamet earned royalty status as our new Hollywood golden boy. We love him, so get on board because you're either riding the Chalamet train or you ain't riding with us.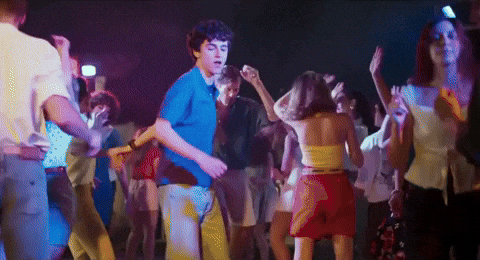 The next Timothée Chalamet movie we'll be able to feast our eyes on is Summer Nights, where Chalamet plays a stereotypically dorky-looking kid whose life changes one summer when he becomes a big-time pot dealer.
It looks like the more he deals, the less dorky he becomes, until young Icarus of the weed-scene gets carried away and shit gets hectic. Coming-of-age vibes with a bit of a Spring Breakers edge.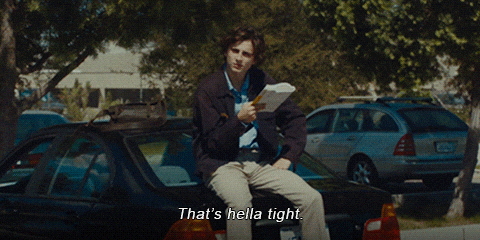 The film also stars Maika Monroe as Timmy's love interest and Alex Roe as Timmy's weed mentor. Seems like a good crew by the looks of things.
Heads up – this is one of those trailers that actually seems to just condense the entire film into a few minutes and leave nothing to the imagination. It feels like I've seen this movie bc this trailer fails to tease, it simply tells. Lucky for them we will see the film anyway just for more Timmy Chalamet screen time.
Summer Nights is set to come out in the US on July 27 so it will hopefully make it down to Australia not long after that. Stay tuned.
Get Punkee's Bachelor Recap Alerts!