It's Your Last Chance To Have A Crack At Winning A $5K Stack With UNiDAYS
OK, so there's no excuse for complaining about your sad, sad student budget if you still haven't entered UNiDAYS' comp to win $5000.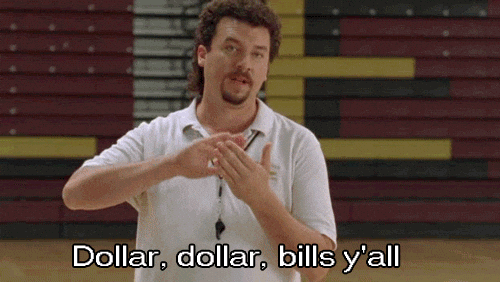 Our mates at UNiDAYS are always slinging discounts for heaps of your favourite brands, from ASOS to Domino's and Apple. They're known for helping to make student life more affordable – now, they're really stepping things up with this hectic cash prize.
Whether you're in high school, TAFE or uni, the $5k potential payday is open to all students. It's time to stop dreaming about all the things you'd do if you were a thousandaire and put your name in the damn hat to actually win big!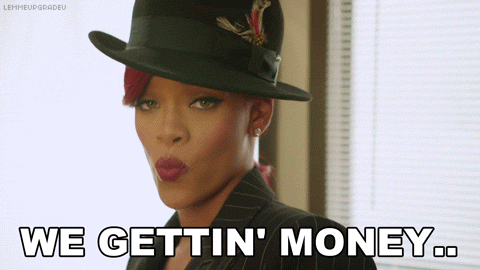 Entries close September 9, so get around it ASAP.
—