'Untouched' By The Veronicas Should Be Australia's New National Anthem, Just Hear Me Out
There are songs, sure, but then there are absolute bangers that you want to scream from the rooftop.
One of those songs is 'Untouched' by The Veronicas. It is indisputably one of the greatest songs of the modern era. It's an Australian masterpiece. It should basically be our new national anthem.
Don't believe me? Take a seat, sweaty, 'cause you're in for an EDUCATION.
1. The opening chords are some of the most iconic in the biz
---
2. The lyrics have MEANING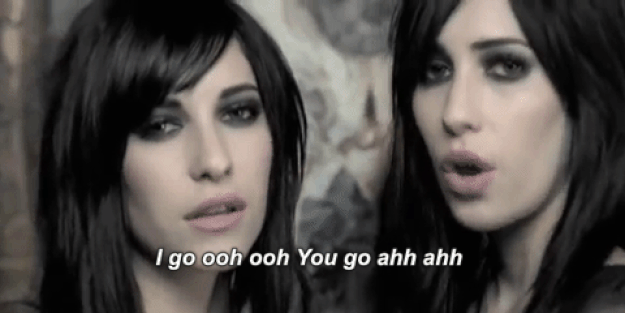 ---
3. The Veronicas invented being goth
---
4. The harmonies are on point
how to tell if a song is good or not:
Is it untouched by the veronicas?
yes ✅ – its a good song
no ❌ – its not a good song

— Billy Clayton (@4BILLY4) October 20, 2017
---
5. Imagine a whole stadium of people rising to sing the national anthem and screaming "I FEEL SO UNTOUCHED"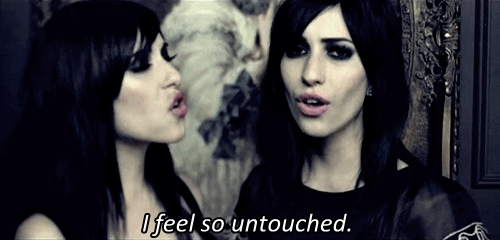 ---
6. Now put your hand on your hearts and sing it with pride
I literally CANNOT believe how good untouched by the veronicas is STILL. TO. THIS. DAY. as a matter of fact? It's my anthem, I claim it.

— how am i acting like a clown (@internetdeputy) June 13, 2018
---
7. THIS IS OUR ANTHEM
Sing it LOUD, fam.