Watch This Mother & Son's Dance Medley Of Iconic Moves Rule The High School Talent Show
This tightly rehearsed dance routine is taking mother and son bonding to a whole new level and it's a damn inspiration to us all.
Not many students have the ingenuity and bravery to take to their high school talent show stage with mum by their side. Let alone perform a nearly five minute medley of iconic dance moves. But Scott Jenkins and his mother Ginny Goodwin Jenkins literally owned the Myers Park High School auditorium in the US with their duet.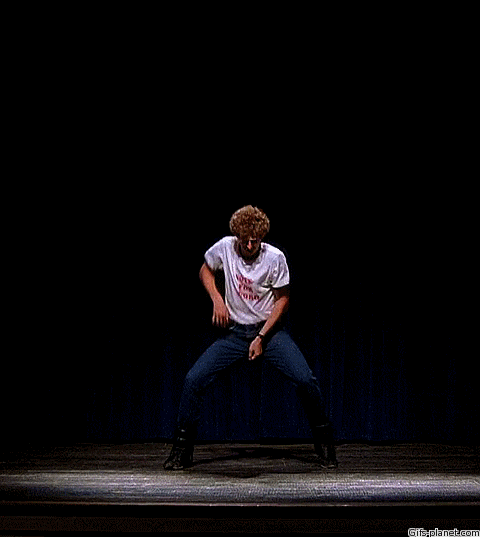 Highlights definitely include Ginny's 'Cotton-eyed Joe' breakdown, the 'Watch Me Whip' interlude and watching the pair nail the 'Soulja Boy' moves.
Have a gander and prepare to be schooled in the ABC's of iconic dance culture, à la this extremely white but still groovy mother-son performance.
THERE ARE ABSOLUTELY NO WORDS ~ This mother son duo with Mrs. Ginny Goodwin Jenkins & Scott Jenkins ROCKED it! ????????????

Posted by Myers Park High School on Thursday, 30 November 2017
Get Punkee's Bachelor Recap Alerts!