Watch: The Trailer For The 'Rocko' Cartoon Reboot Has Landed
Nickelodeon has released the trailer for the reboot of 90's cartoon fave Rocko and it looks bloody awesome.
Rocko was a cartoon champion of the 90's and people are excited to revisit the little guy and his gang. The much anticipated revival will be a one-off TV movie special called "Rocko's Modern Life: Static Cling". It looks like Rocko has arrived in our modern world and it's a pretty hectic ride.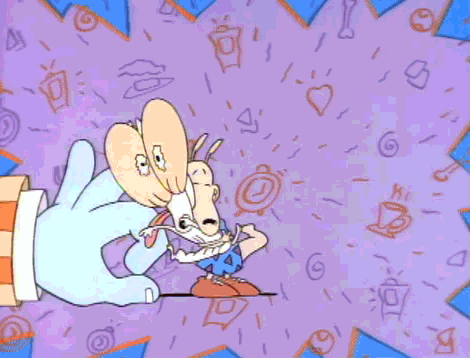 Nickelodeon debuted the footage for the first time this week at Comic-Con and the hype is very real. We are keen as to see old mate Rocko on some fresh adventures and ride that sweet wave of nostalgia.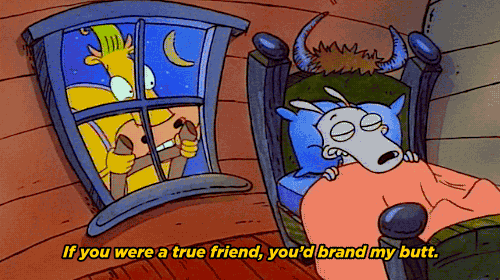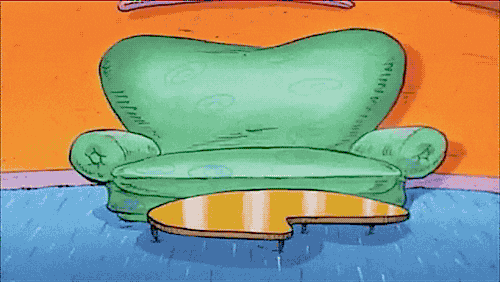 The trailer begins with Rocko discovering that he and the gang have landed back on earth in an unfamiliar time:
"Uhhh Fellas? I don't think we're in the 90s anymore."
And he's right about that. When we left Rocko he was being blasted out to space with Heffer and Filburt back in 1996. The reboot sees them return to earth in 2017(ish) and struggle to adjust in our 21st century world of iPhones, energy drinks, food trucks, 3-D printers and social media. It's damn confusing for a 90's cartoon character to take on.
Nickelodeon
Rocko's understandably overwhelmed by 2017 and by the sounds of things he's pretty freaked:
"The 21st century is a very dangerous century"
You're not wrong Rocko.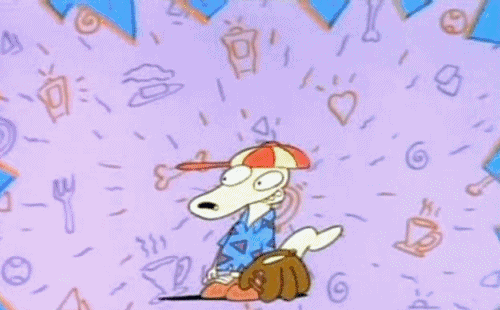 It's set to be a well and truly authentic trip down memory lane as the reboot is reuniting its original creator, Joe Murray, with the entire principal voice cast. Rocko '2017 addition' is going to be so legit.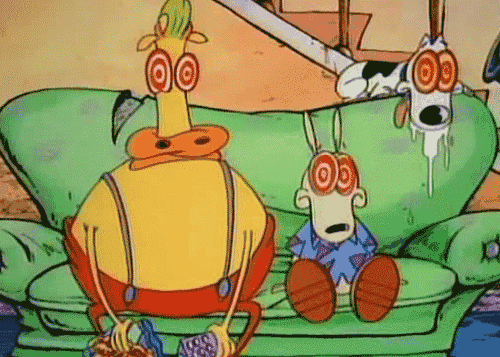 Y'all ready for this?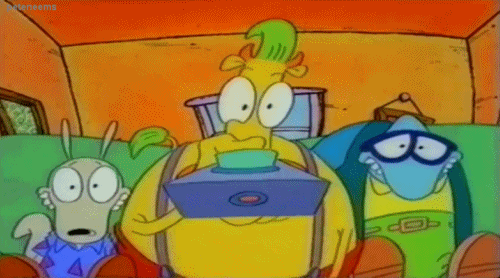 Here's the trailer. Get around the #HYPE!
Get Punkee's Bachelor Recap Alerts!