Whitney Port Is Officially Returning To 'The Hills' & Brody Jenner Is Apparently Also In Talks
Earlier this week MTV revealed that The Hills was making a comeback, and former star Whitney Port has also confirmed she'll be back for the reboot.
Whitney posted a throwback to her first VMAs look and confirmed she was coming back by saying she was going to "make up for my insane looks".
The full caption reads:
"Throw back to my first VMAs look. Good thing I get to go back and make up for my insane looks on #thehills on the NEW HILLS REBOOT!!! Maybe they'll let me out of the fashion closet this time."
And while it won't be the same without LC, things are looking up. Rumours are circulating that Brody Jenner is also close to signing on, with a source saying he's "potentially interested" and currently in discussions with MTV.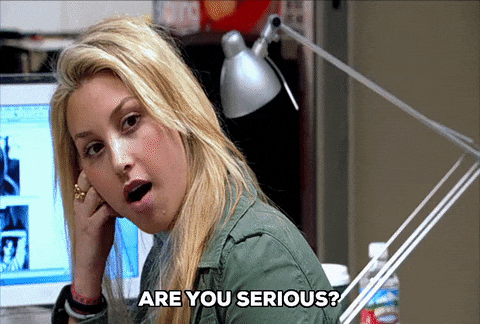 We can only hope.