Will Smith Made An Hilarious Recap Vid Of His Fire Instagram Content
We would like to thank Will Smith for giving us the last 67 days of pure fire Instagram content and now, a glorious recap video to commemorate this new era.
Will Smith only joined social media last December (thanks to Ellen DeGeneres), though it has clearly been his destiny all along to be an Instagram influencer. He's got the charisma, he's got stage presence, he's got the selfie piece-to-camera down and now he's cutting videos together like a pro.
In short, he's a star.
The Smith family holiday down to Australia provided some particularly good content.
A mere 67 days later and Smith has surpassed 10 million Insta followers.
Watch out @KylieJenner Will Smith is coming for your crown (only 94m followers to go Will).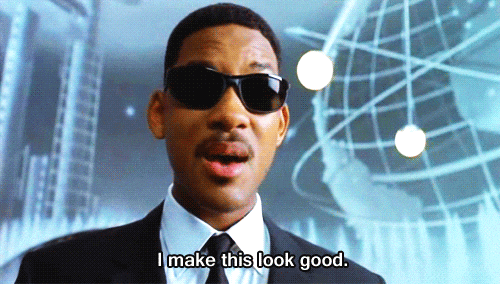 To give this story of success the love and attention it deserves, Will Smith has posted a celebratory video to commemorate his rise to Instagram fame. The recap vid takes you through a highlight reel of all of his fave Insta moments so far including his inauguration, nip slipping to JT, taking the piss outta Jaden and, of course, his trip to 'Straya.
As fans of a good recap ourselves, we award this video a solid four stars. Would follow. Well done Willy.
Get Punkee's Bachelorette Recap Alerts!