What!? It's Unlikely Anyone Will Actually 'Win' Australian Ninja Warrior Next Week
Almost all of the Ninja Warrior series have ended without any real winner because stage four of the course is bloody near impossible.
Next week the Aussie Ninja Warrior contestants need to complete all four stages of the course to be crowned victorious. Technically you do not officially achieve "Ninja Warrior" status until you have successfully conquered the entire course. Sounds legit.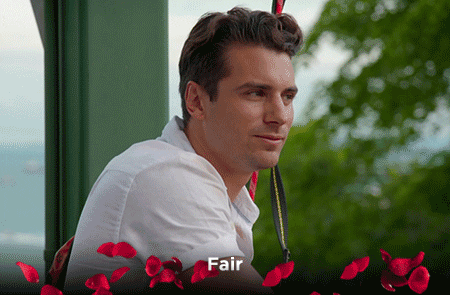 The bad news is that from the 31 series of Ninja Warrior that have broadcast globally, there have only been six people who have been able to complete stage four.
That's 25 seasons with no successful Ninja Warrior being crowned officially crowned "Total Victory". That's an 80.6% fail rate so…things aren't looking good.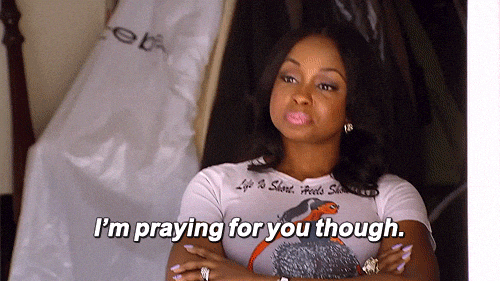 The final course is just too much for most humans to handle. Mainly thanks to the infamous stage four: "Mount Midoriyama". Contestants need to climb a 22m rope free hanging from the ceiling and press the buzzer at the top within 30 seconds to claim the title. That's after all the other upper-body challenges that leave your arms feeling like jelly before you even start. Fuck dat.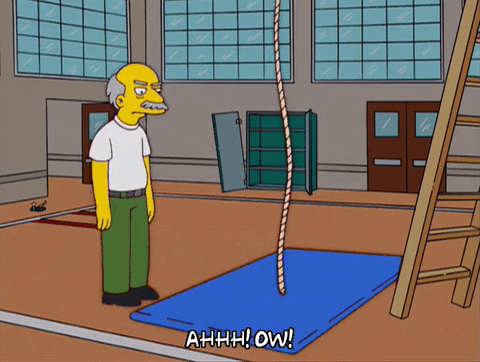 The world has only had six Ninja Warrior winners over the past 20 years. Four of them are from the Ninja Warrior homeland, Japan, and two from the US of A. Check them out:
Yuuji Urushihara
Urushihara is a shoe salesman who trained to qualify for the show for five years. It paid off and he is still the only person to have ever finished the entire course twice. Niceeeeee.
Isaac Caldiero
After six seasons with no winner, America finally found Isaac Caldiero in 2015. He completed the course in a record-setting 26.14 seconds and took home one mil in prize money. Makin it rain Isaac!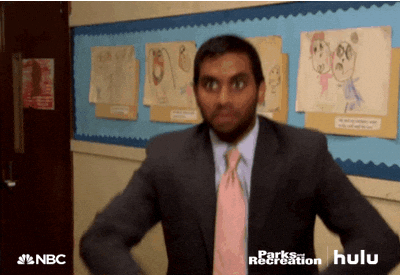 Geoff Britten
Britten was technically the first American to finish the course but he was in the same 2015 US season as Caldiero so he didn't win the show. He still proudly claims the title of America's first Ninja Warrior and tbh that seems fair. Well done buddy! You tell em.
Kazuhiko Akiyama
(Image from News.com.au)
Akiyama is a crab fisherman and massage therapist. When he won he was absolutely freakin ripped, weighing 56kg at 161cm tall, with only 5.8 per cent body fat. Hot dayum.
Makoto Nagano
(Image from News.com.au)
Nagano is often referred to as 'The World's Strongest Fisherman'. No big deal but he has competed in 26 of the competitions and spent a casual 300 days a year training for them on his fishing ship and now I'm suddenly feeling exceptionally lazy. Thnx m8.
Yusike Morimoto
THIS dude takes the cake. He's a software engineer and the youngest winner of the competition after he claimed the title at just 23 years old. Such a dark horse he is an inspiration to us all.
Will there be a seventh Ninja Warrior Champion next week?
Statistically speaking, it's unlikely that anyone will complete the course in the grand finals of Australian Ninja Warrior next week. HOWEVER, that does not take into account the supreme physical abilities of the Aussie population. With that in mind, maybe they'll all conquer Mount Midoriyama because #AussiesRule.
So good luck to all the competitors in the finals! We need to get ourselves an Australian Ninja Warrior!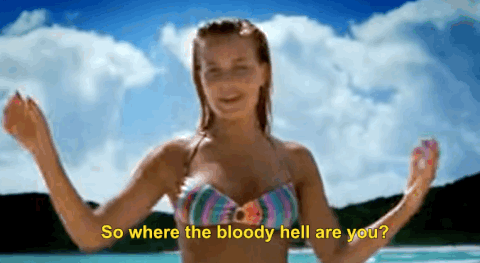 Source: NewsCorp.
Get Punkee's Bachelor Recap Alerts!