YAAS: 'Supernatural' Is Getting Its Own Spinoff Series & Here's EVERYTHING We Know
Supernatural fans: get ready to loose your shit.
Fans have spent two years lobbying for a series spinoff to feature popular character Jody Mills, Claire Novak, Alex Jones and Donna Hanscum. Well, all of your wishes have come true, as Deadline is reporting that the finale of Supernatural's thirteenth season will be a backdoor pilot for the show's second spinoff series for… Wayward Sisters.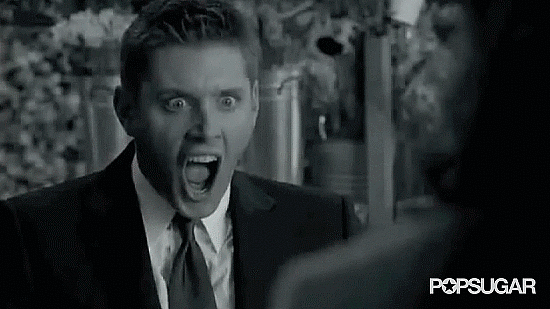 The title is a reference to Kansas' 'Carry On Wayward Son' – which plays during each season finale. The reference to daughters is a nod to the women in the series that are often short-changed and err… killed off rather quickly.
The need for a female-centred spinoff has been steadily growing in support, and has even been endorsed by original castmembers. For the series to actually come into fruition – with Wayward Daughters getting the greenlight – demonstrates the remarkable influence of the fiercely powerful Supernatural fandom.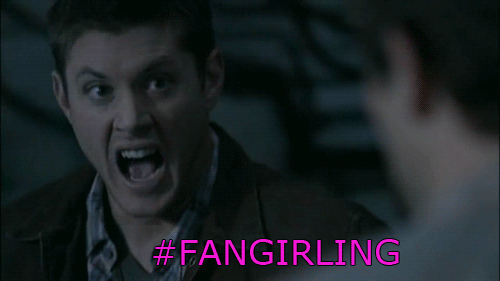 Kim Rhodes who plays the role of Jody Mills is already locked into the series. It will be written and produced by Supernatural showrunners Andrew Dabb and Robert Singer, as well as producer/director Phil Sgriccia and Robert Berens.
The spinoff will follow the story of Sheriff Mills, who trains and protects a group of young women, who have been orphaned by supernatural events. Deadline is reporting that Wayward Sisters will include characters featured on Supernatural, as well as introduce new ones.
Header via CW.