Hurry Up & Enter This Comp To Win A Bonza Aussie Holiday
Brought to you by

YHA
From Sydney to Perth, Darwin to Hobart, and everywhere in between, there's a YHA hostel for you!
In need of a holiday but don't want to break the bank? If so, we strongly suggest you quit any dilly-dallying and throw your name in the hat to win a cracker prize pack from ya mates at YHA.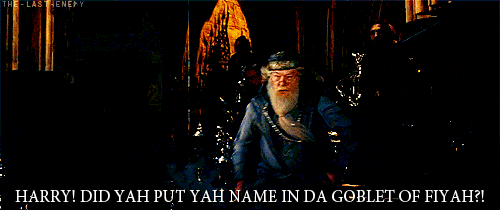 Fear not, mates. YHA Australia has come to your rescue with an exciting competition. The lucky winner will scoop up some seriously generous accomm vouchers so you can finally treat yourself to that holiday escape you've been dreamin' about but definitely cannot afford.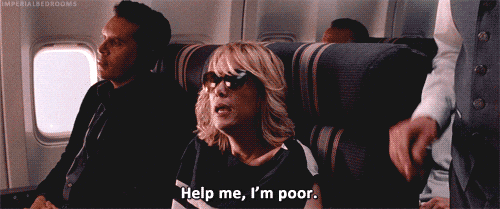 It's not breaking news, but there's so much to see around Australia and there's no better time (or incentive!) than to start right now.
There's two 20-night vouchers up for grabs, each worth 460 dollarydoos. All you have to do is put your thinking cap on and tell us, in 25 words or less, where you'd go for the ultimate Aussie holiday. (Obviously we've already bagsed "Anywhere Alf Stewart is", so don't bother putting that.)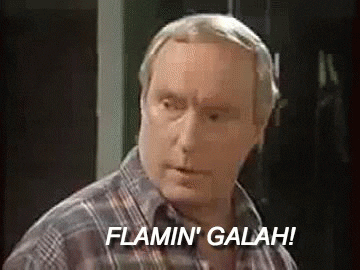 But, if you don't want to wait or play a simple game of luck, YHA has something up its sleeve just for you. If you're desperate to escape the winter chill and head off to QLD, or if a foodies' weekend in Melbourne is calling your name, you can use the promo code of TAXMAN to get 15 percent of ALL room types at selected YHAs around Straya.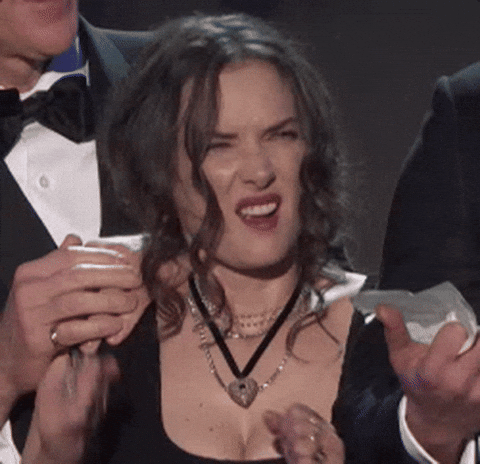 It doesn't get much bloody better than that. Get in quick.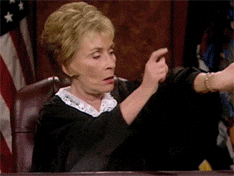 —
Can't wait until the competition to end and want to get away now? Use the promo code TAXMAN to get 15 percent off all room types at over 20 YHAs around the country.