I Can't Stop Thinking About How Forty From 'You' Deserved Better
The second season of You on Netflix might just be better than the original and that's largely because of one new character: Forty Quinn.
It goes without saying, that there are many, many season two spoilers ahead so if you're not across the recent episodes it's best to avoid reading further.
I'll admit that initially I found Forty annoying. Sure, he can be obnoxious and entitled, but he's also like a tiny, confused puppy — he just wants to be taken care of and loved. He also was the only character to discover Joe Goldberg's past by decoding Guinevere Beck's posthumous memoir.
The guy is a gift to us all.
crazy how Forty goes from the most unbearable douche to one of the best characters in this new season! #YouNetflix #YOUSEASON2

— Stevoo (@floramargerine) December 26, 2019
The season ended with Forty being shot and killed by a police officer, just as he was about to kill Joe in an effort to protect his sister Love from the same fate as Beck. It was a tragic loss that I cannot and will not get over.
Here's why Forty on You deserved better:
He is extremely easy on the eyes
I was not expecting Forty to be so attractive, so thank you, James Scully. #YouNetflix pic.twitter.com/RpC2Qs25hz

— Lauren🤠 (@Pinkieruth) December 29, 2019
He's a messy bitch who lives for drama and I respect that
He can always be depended on to lighten the mood
Best character and actor of #You season 2, Forty pic.twitter.com/YCWEVXYxnR

— Clay (@Claytoonist) January 3, 2020
Like, sometimes he is straight-up hilarious
When Forty asked Candace if 'Britney Spear' was already taken #YouNetflix pic.twitter.com/G2Ou9Z3DCZ

— Danielle (@PiroDanielle) December 30, 2019
He knows what is important in life
He will call out people on their BS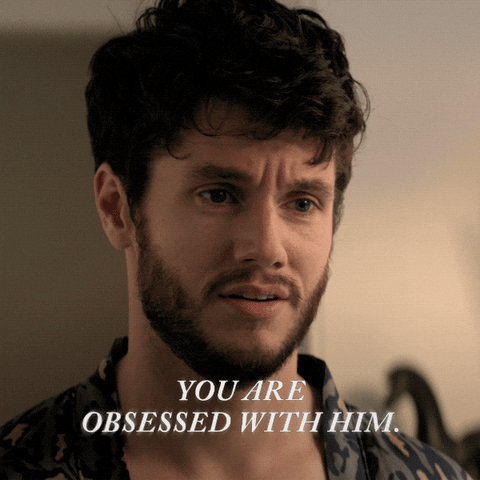 He knew how to talk Joe down when he's losing control
#YOUNetlix #YOUSEASON2
Forty's 3 Rules for Acid Trips:
1: Cars are real
2: Anything you wanna try to do – do it from the ground first
3: If you cannot stop sobbing, drink a moon juice pic.twitter.com/hUR3oTeV0g

— itsallrealitv (@itsallrealitv) December 30, 2019
Even if he doesn't always know what he's doing himself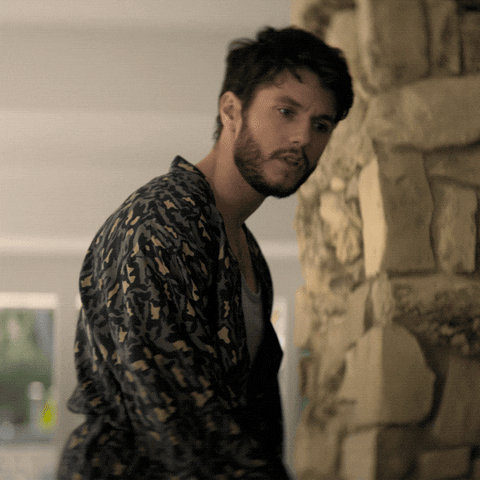 But he knows when to stop trying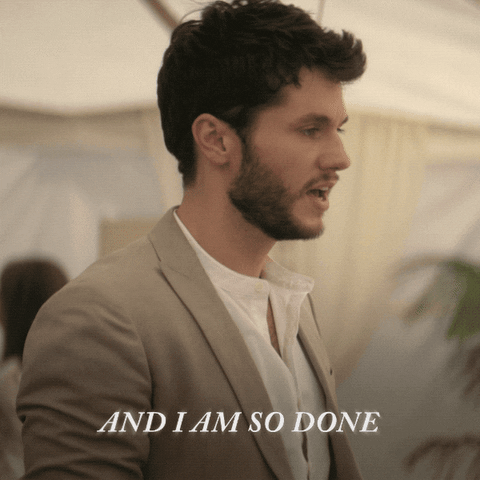 He deep down just wants to be loved
Like, for real…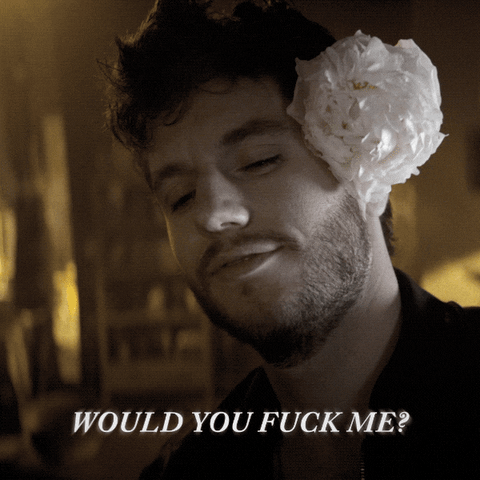 He is much more intelligent than people give him credit for
Forty is actually the normal one of the lot. What a genius. So misunderstood.

#YouNetflix #YOUSeason2 pic.twitter.com/tHUJwwj4Om

— Tumi Tladi (@MsTumelo) December 27, 2019
He was the only person to decode Beck's book and figure out the true story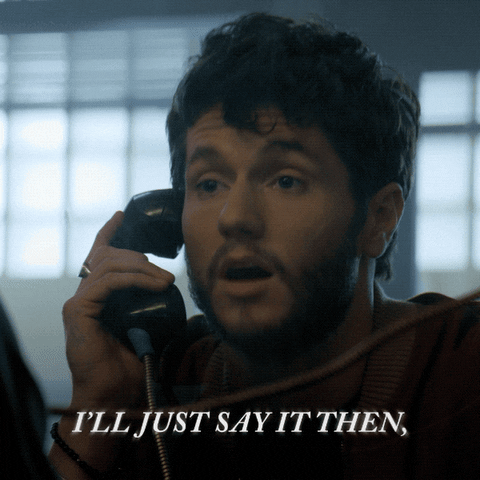 He truly committed to taking Joe down
Forty in #YouNetflix pic.twitter.com/ngdMi2U0H4

— Jules (@JulieExpo) December 29, 2019
Before he died protecting his sister and IT'S NOT FAIR
forty deserved to fucking live and be happy but NOOOO #YouNetflix pic.twitter.com/FYnvVudyni

— homo (@dragstaur) January 2, 2020
In closing, Forty was the best and deserved so much better
me: i need to fix my sleep schedule
also me at 2:14am thinking about Forty Quinn: #YouNetflix pic.twitter.com/GZ0x8uWG3s

— Mason (@maceydevito) January 3, 2020