The Creator Of 'You' Said The Series Has Plans For "Several More Seasons" & Hell Yeah
Now that the dust has settled on Netflix's sensational second season of You, all we can think about is whether we'll be getting more episodes.
Showrunner and co-creator Sera Gamble spoke to The Hollywood Reporter, spilling the tea on the future of the series, saying that they envision more seasons — yes seasons, plural.
"I never like to jinx things by being too specific one way or the other. I will say that we have a lot of stories still to tell. I am not scared at all of saying that we definitely could follow Joe for several more seasons," she said.
"Our fingers are crossed that we get to keep telling the story. We don't have any kind of official pickup or anything. I will say that when we originally sold the show, we very broadly described it as each season would be a new love obsession and a new world."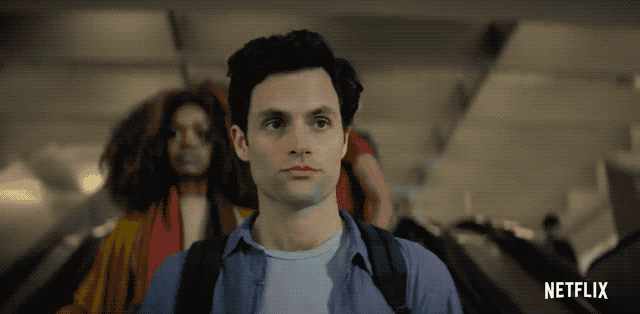 Sera went on to explain how every season was planned to be centred around a new city and environment. "Season one is Beck in New York, and season two is Love in L.A., and so we are evoking where we would like to go, which is to a much more suburban, insular world where Joe would be a complete fish out of water," she explained.
She went on to hint that the next season will see Joe finally get what's coming to him and that Ellie could play a major role in his demise.
"Part of the fun of Joe is that he is not very good at doing bad things. He doesn't plan them well. He doesn't execute them perfectly like a mastermind. And so there is always the worry that things from his past are going to catch up with him.
"What's great about that is it creates a landscape for the show where you do get to revisit your favourite characters moving forward. Ellie is still in Joe's life. He's sending her money. She hates him, but he is sending her money. So that door remains open for us," she said.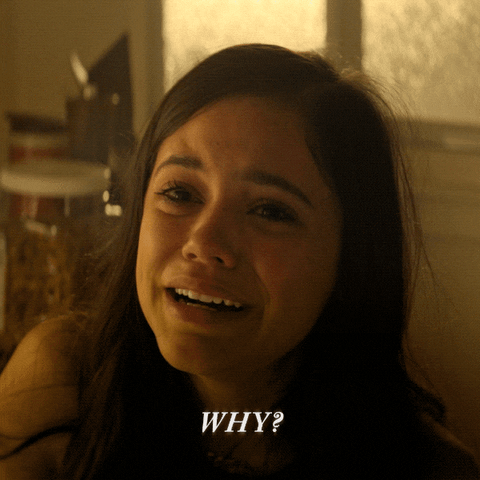 With the final scene of Season 2 ending with Joe finding his next obsession in his suburban neighbour, Sera says that this cliffhanger was to show that, despite all his progress, Joe hasn't changed.
"I think to me, the most important thing about that last scene is just it is confirmation that Joe is still Joe in a way that's not going to be great for Joe. That he has not learned that he cannot just keep looking for the next person to attach his hopes and dreams to that way," she revealed.
"It seems clear that he's falling into some version of that same pattern. I can't say that we know exactly what a season three would be, but I can say things won't go well for Joe."