YOU'RE WELCOME: Every Shot Of Apollo Cuddling Puppies, Immortalised In GIFs
If you happen to be tuning into The Bachelorette tonight, you are probably in some kind of catatonic state right now after witnessing the cutest thing ever.
Bachy hunk Apollo playing with a bunch of puppies.
It's the combo of our dreams and we couldn't help but capture the magic and save it forever and ever. We'll be bookmarking this page to revisit anytime we're feeling down.
Here's a GIF gallery of Apollo playing with puppies:
Who is cuter? Apollo or puppies? No need to decide rn.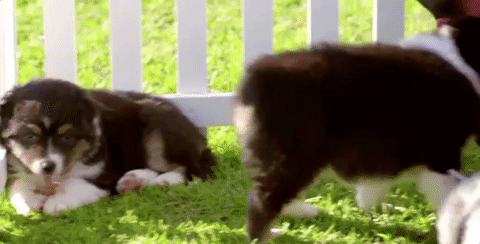 The puppers with their wiggly floofs.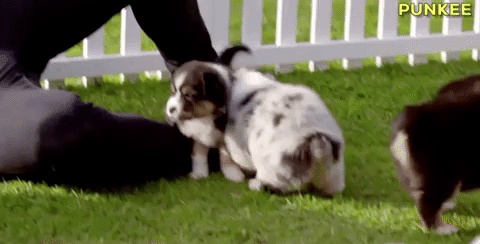 When Apollo smiles, the whole world smiles.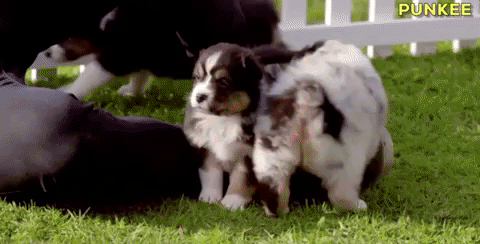 Even the wolfers don't want Apollo to keep his clothes on.
We see you!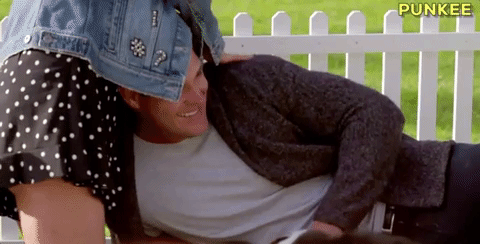 So much happy in one GIF.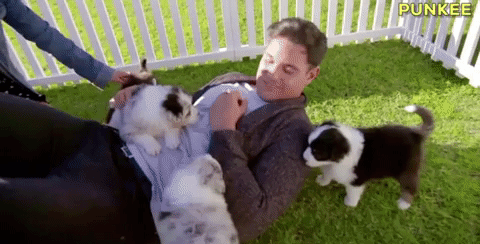 Was this the best 5 minutes of television since the moon landing?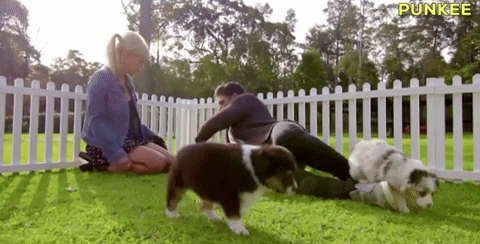 MORE BACHY DOGGOS. PLZ