YUM: Vovos, Mint Slices & All Your Fave Arnott's Biscuits Released As Ice Creams
Alrighty team, now this is the future we signed up for and we're HERE FOR IT. Arnott's and Peters have decided to reward us for just, ya know, doin' life, and transform all our favourite bickies into the ultimate ice cream desserts.
There's a special place in our hearts for Arnott's biscuits. They're the old school understated treats that make you feel like you're munching on the OG dessert from your nanas house. But wait, it's just gotten better, with Peters teaming up to create biscuit inspired ice creams. Yaas!
Now, from this day forth you may satisfy your craving for the iconic bikkies with Arnott's and Peter's new collab. Mint Slices, Wagon Wheels, Caramel Crowns and Iced Vovos are all now available as ice creams and it is a glorious thing.
Munching away on Iced Vovos and Wagon Wheels is a national tradition. Whoever said Aussie's don't have culture has clearly never tried a Mint Slice m8.
You can check out the full range here and prepare yourself for the deliciously cold n creamy taste of nostalgia. YUM.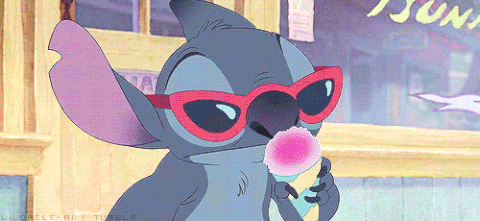 Yay! How good is creamed ice, tho?!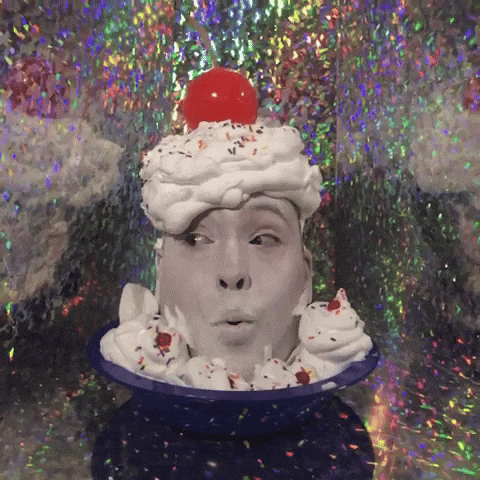 Get Punkee's Bachelor Recap Alerts!