ALMOST PARADISE: Here's Punkee's Ultimate 'Bachelor In Paradise' Dream Cast
This morning we heard the best news ever that it's been confirmed Bachelor In Paradise Australia is a definite goer.
We are beyond exciting for the d-d-d-drama to unfold. If you've seen the American version, you'll know too well that BIP is like regular bachy on steroids.
Channel Ten posted to their new Facebook page this morn:
"Announcing: Bachelor In Paradise is coming! Which of your favourites will return for another chance at love?"
As we await the announcement of which ex-bachys will be making a comeback, we decided to make our own dream cast of who we reckon should be sent to paradise.
So we've cast our minds back to every season of The Bachelor and The Bachelorette, yep that's a massive eight seasons in total folks. We've picked out the standouts of every season and the personalities that would make the best BIP season ever.
Here's our ultimate dream cast for Bachelor In Paradise Australia:
Tara Pavlovic
This is a bloody given. Get Tara on that island, do it, do it right now and TV magic will be made.
---
Keira Maguire
We all know kween Keira will have to be there. She'll bring the drama and keep the peasants in their place.
---
Sam Johnston
The male-version of Keira is a must too.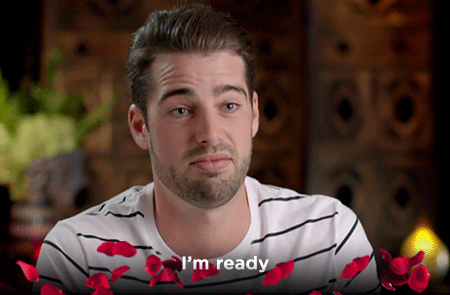 ---
Rhys Chilton
But don't forget Sam and his model nemesis Rhys obvi come as a pair. We're ready for Sam Vs Rhys, round two.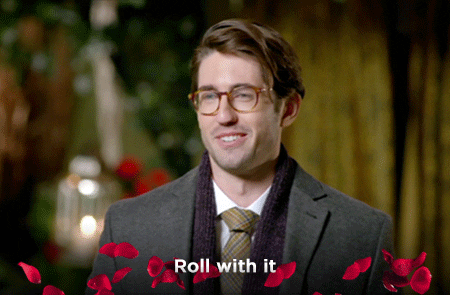 ---
Laurina Fleure
Long before Keira was the ultimate bachy villain, we had Laurina. I'd love to see what happens when Keira meets her match. My money is on Laurina.
---
Courtney Dober
He didn't love Georgia Love, but he might love someone new. Courtney was good value and deserved another go.
---
Nikki Gogan
Speaking of second goes, let's find Nikki her true love. She deserves it and us viewers deserve justice.
---
Cameron Cranley
Another dude that deserved love but was overlooked was fireman Cam. Maybe he and Nikki should catch up over a piña colada (or seven).
---
Heather Maltman
Long before 2017 fave Tara, Heather was the first bachy gal viewers truly fell for and we want her back on our telly. Let's find Heather a man that deserves her – unlike that robot Sam Wood.
---
David Witko
David has probz been my fave male villain of the entire series. He is a must, and if the rumours are true, David is already on board for the spin-off series.
---
Olena Khamula
Richie didn't deserve Olena. That girl is quality and says it like it is, and she would rule BIP.
---
Blake Colman
Let's face it, he ain't winning Sophie's season. Since Blake is basically an even sassier version of Sam, I'd love to see the two together.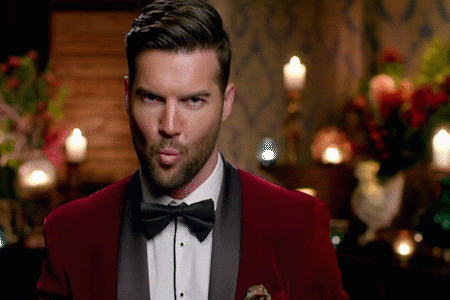 ---
Ali Oetjen
If we go waaaaay back to season one, Australia's first taste of the franchise, you might remember Ali. She is the OG keeno. The one with the crazy eyes that tried to pash Tim at the first rose ceremony. Fucking loved her. BRING. ALI. BACK.
---
Apollo Jackson
God forbid Apollo doesn't win Sophie's heart, he definitely deserves a spot in paradise. That glorious bod was made for the beach and his magic tricks will keep everyone entertained.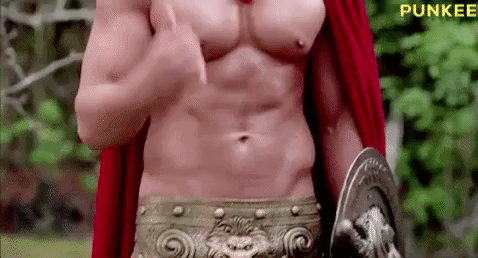 ---
Sandra Rato
Remember this nutter? I do. Sandra from season three brings fights, drama, craziness etc and yes please.
---
Blake Garvey
Does this dude deserve a second chance? Maybe not. But just think, he'll have soo many women he can propose too! He'll be spoiled for choice.

---
Leah Costa
Yes, Leah became known as this year's bachy bully, but she was also kicked out of the comp for working in an industry nearly every previous male bachy has worked in. Hypocritical much?
Get Punkee's Bachelorette Recap Alerts!