This Is Why 'Australian Idol All Stars' Could And Should Be A Thing
Australia, there's an elephant in the room. It's right there, looming in the background, bathed in the white light of your family TV screen. It remains undiscussed on socials — unaddressed by the mainstream media.
I am, of course, talking about the gaping hole of nostalgia left by Australian Idol's glory days.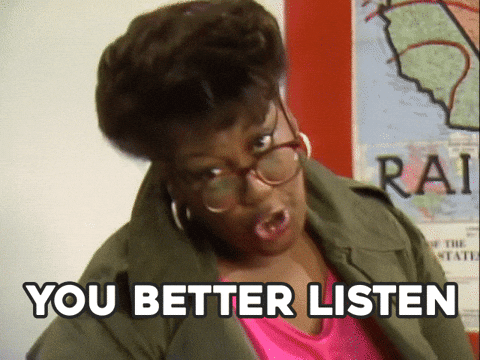 Over the past decade, the once bright light of Australian reality TV has gradually dimmed. The golden years of the early-to-mid 00's, when upwards of 3 million people tuned in to watch a three-hour finale, have become nothing but a distant, somewhat pubescent memory.
But it doesn't have to be this way. We can get it back. After all, the first rule of reality TV is that there are no rules.
The solution? It seems so obvious.
Australian Idol All Stars.
Imagine it: twelve former favourites re-enter the spotlight after 15 years of obscurity, each vying for the chance to secure a lucrative recording contract and reintroduce their music to the Australian public. They each have an axe to grind — something to prove, not only to themselves but to the industry they so love and yearn to be part of.
Cosima has recovered from her nodules. Paulini has finished touring The Bodyguard and bounced back from her run-in with the law. Lauren Buckley, who broke down crying after being eliminated second in 2003, is finally ready to sing her way through 'Lady Marmalade'. Chanel Cole, the marvellous brunette from Bega, is primed to overcome her series-long feud with Marcia Hines — which was, for me, a formative lesson in workplace rivalry. Lee Harding has washed out his multicoloured locks and grown a beard, taking to the pub music scene with gusto.
There could even be an Idol-alumni themed week, where each returning contestant has to pick a single released by one of their more successful counterparts.
I'm talking single mum songstress Rebekah LaVauney singing Shannon Noll's 'What About Me' — trumpet player and second runner-up Carl Riseley interpreting Lisa Mitchell's 'Coin Laundry'.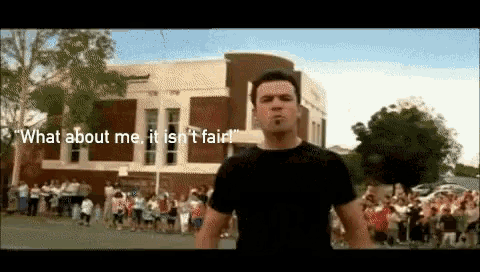 Look, I may not be a highly educated man, but if I were, I'd have a Masters in Australian Idol — with a PhD in seasons 1 — 3 specifically. It's with this authority that I say with undying conviction that an Australian Idol All Stars format would not only work, but it would also capture the hearts of the Australian people and spark a much-needed revival of the competitive music reality TV genre.
It's not like there's no precedence, either. Popular reality shows like Project Runway, Survivor and RuPaul's Drag Race have each enjoyed success with the All Stars format. Not only that, but over in the US, American Idol was recently resuscitated for a whole new season — proving the franchise, which in Australia is owned by Fremantle, is still on life support, just waiting for the perfect opportunity to stir itself awake.
Channel 10 ALSO has a long history of bringing back previously cancelled programs, including Big Brother, Survivor and The Amazing Race.
Further still, Osher Günsberg, one of the original hosts of Australian Idol, is STILL signed to Channel 10 — and we just know that Marcia, Dicko and Mark 'Touchdown!' Holden would relish nothing more than another crack at a Logie.
Look, The X-Factor has come and gone. The Voice is entering its eighth season and is yet to produce a notable musician. The young people of today don't know what it used to be like, religiously gathering around the TV on a Sunday and Monday night, holding their breath as the bottom three, then two were announced.
Back when half the country wore an afro, and half wore a goatee.
Network executives, we're begging you — make it happen.