A Ranking Of The 'Australian Idol' Alumni Based On Their Cultural Impact
Let's be real, our lives would've sucked without Australian Idol.
Just when you thought music reality shows were on the out, Australian Idol – the show that started it all – is coming back. And as a result, we thought we would reflect on the years that have gone by, by reminiscing on the best Australian Idol contestants that ever graced our analogue screens.
We've decided to rank them on based on how much they impacted our lives from the time they were on Idol and then throughout the years (and decades) after. So, without further ado, let's get into the list.
Here are the best Australian Idol contestants, ranked by their cultural impact.
#9. Anthony Callea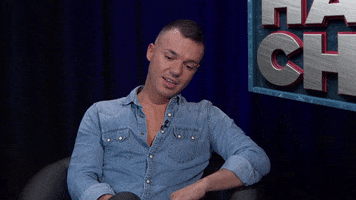 Ah, there will always be a soft spot in our hearts for Anthony Callea. While he hasn't charted as high as his 2004 debut in the past few years, we have to remember just how big that debut was. 'The Prayer' aka Anthony Callea's runner-up song, was the second-highest selling Australian single of the 2000s. And that's on talent. Since then, this singer has taken our tv screens by storm, appearing in It Takes Two, Ultimate School Musical: Fame and I'm a Celebrity…Get Me Out of Here!. Not to mention, Callea will be appearing on The Celebrity Apprentice Australia in 2021.
#8. Dean Geyer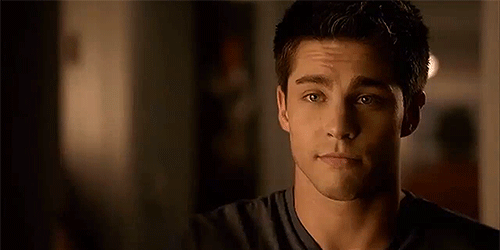 Dean Geyer, what an icon. We can't blame this man for not making it to the finale of season four, he was up against Jessica Mauboy for crying out loud. But, we can definitely praise him for making a name for himself after the show ended. Years after Australian Idol left our airwaves, Dean Geyer traded reality for fiction and joined the cast of Glee in season four. Love that for him!
#7. Casey Donovan
Honestly, a reality show icon. Casey Donovan hasn't made it in the music industry as much as she had on television. And boy, is she a television staple. Think about it. She won the second season of Australian Idol, then over a decade later she won I'm a Celebrity…Get Me Out of Here! and then after that she came second on Eurovision: Australia Decides. Who needs a music career when you've got TV on your side?
#6. Rob Mills
You might be surprised to see Rob Mills so high on the list considering he's only released one album in 2004, but Rob Mills has many, many, many credentials under his belt. After competing on the first season of Australian Idol, Rob Mills shelved the idea of a pop career, substituting a stint doing musical theatre, hosting Young Talent Time, and playing a teacher on Neighbours.
#5. Shannon Noll
It's hard to assess Shannon Noll's impact because, really, he was only relevant in 2003-2004 when he came second on Idol and then released his hit cover of 'What About Me'. However, it would appear that, against all odds, in the past 10 years or so, Nollsy has solidified himself with peak meme status. Don't ask how he did it, just respect the hustle.
#4. Ricki-Lee
Ricki-Lee will forever be Australia's robbed queen. After coming 7th in the second season of Australian Idol, many fans felt a strong sense of melancholy for the rest of the Idol season. However, that sadness quickly turned into happiness when she released her debut album anyway. Since then, she's had 3x platinum hits in Australia (including 'Can't Touch It', which is easily one of the best Aussie songs ever) and also nabbed hosting gigs on radio and TV. Not to mention, she was the glue that held the Young Divas together.
#3. Matt Corby
It's a very difficult task to shed a previous reputation, especially when that reputation is rooted in Australian pop culture. But, that's exactly what Matt Corby did. Even though he was Australia's favourite heartthrob on the fifth season of Idol, he managed to shed that reputation when he went MIA for years. Now, we know him as the alternative musician behind the hits 'Brother' and 'Resolution'. Come through rebrand.
#2. Jessica Mauboy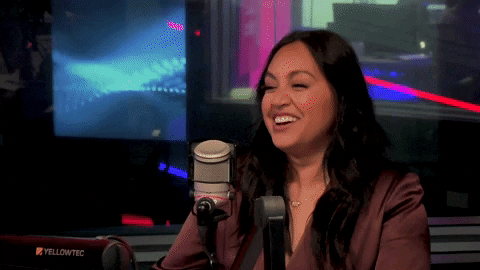 Australia's pop queen, Jessica Mauboy is one of the most iconic musicians this country has ever seen. She may have come second on her season of Australian Idol, but her commercial success is so much more impactful than the winner of her season, we've already forgotten his name. Not only does Jessica Mauboy have multiple hits spanning across a decade but she's also been a star on TV and the cinema screens. An icon.
#1. Guy Sebastian
There was absolutely no way we could give the number one spot to anyone else – Guy Sebastian pretty much runs Australian media at this point. After winning the very first season of Australian Idol, Guy Sebastian released 'Angels Brought Me Here' which would become the first of many #1 hits of his. Even now, almost two whole decades after this moment, Guy Sebastian is still on top of his game, this time with more contemporary sounding chart-toppers and a seat at the talent-show judges' panel.
There you have it! We honestly can't wait until Australian Idol returns next year. Let's just hope, for everyone's sakes, Osher Gunsberg reprises his Andrew G name and hosts once again.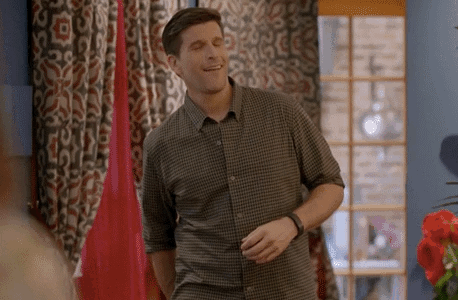 For more on the show, make sure you check out our reflection on the most iconic moments.