20 Things Australia Didn't Have A Decade Ago
A lot can change in ten years and we've got to admit that the Australian people got pretty damn lucky this decade.
From Macca's all day breakfast to The Bachelor arriving to take over all our lives, we're listing all the surprising things we simply did not have before 2010.
Ooft, how did we even live?!
Here Are 20 Things Australia Didn't Have A Decade Ago:
#1. There Had Never Been A Female PM
Julia Gillard served as the Prime Minister from 2010 to 2013, making history as Australia's first female PM. Her speech on misogyny is still one for the record books.
---
#2. Macca's All Day Breakfast
In 2016 Macca's made it possible to finally order breakfast faves like McMuffins and hotcakes all around the clock. I still tear up just thinking about it.
---
#3. Hamish Blake & Zoë Foster-Blake As Fam Goals
Getting hitched in 2012 and since raising two adorable kids together, Hamish and Zoë are pretty much Australia's own royal family.
---
#4. The Bachelor Franchise
I hate to imagine a world without The Bachelor and The Bachelorette not screening on Wednesday and Thursday nights but before 2013, that was our sad reality.
---
#5. Barking Dog Man
Back in 2010, a legend was born…
---
#6. Tinder
What the hell did we spend our ad breaks doing before 2012? I honestly don't even remember how to speak to a man without swiping first.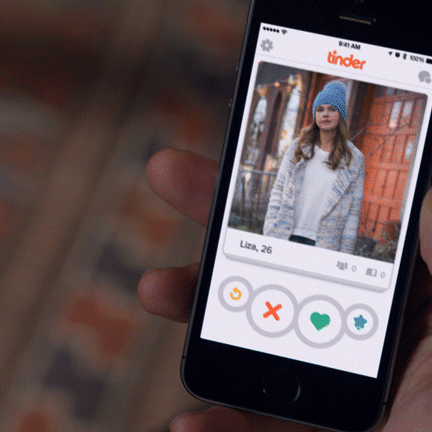 ---
#7. Bubble Tea
While bubble tea has obviously been around for decades in Asia, bubble tea in Australia is a fairly new phenomenon that has exploded in the past five years. We are forever grateful.
---
#8. 'Party Rock Anthem' By LMFAO
It's hard to explain just how massive this song was in Australia. Up until 2015 and before a little song called 'Uptown Funk' came along, 'Party Rock Anthem' was our country's best-selling single of all time. For a short time, Red Foo could do no wrong. Not gonna lie, to this day the song still slaps.
---
#9. The River Boys
Did you hear the River Boys are coming? Well, in 2011 the boys came from Mangrove River to Summer Bay and Home and Away was never the same.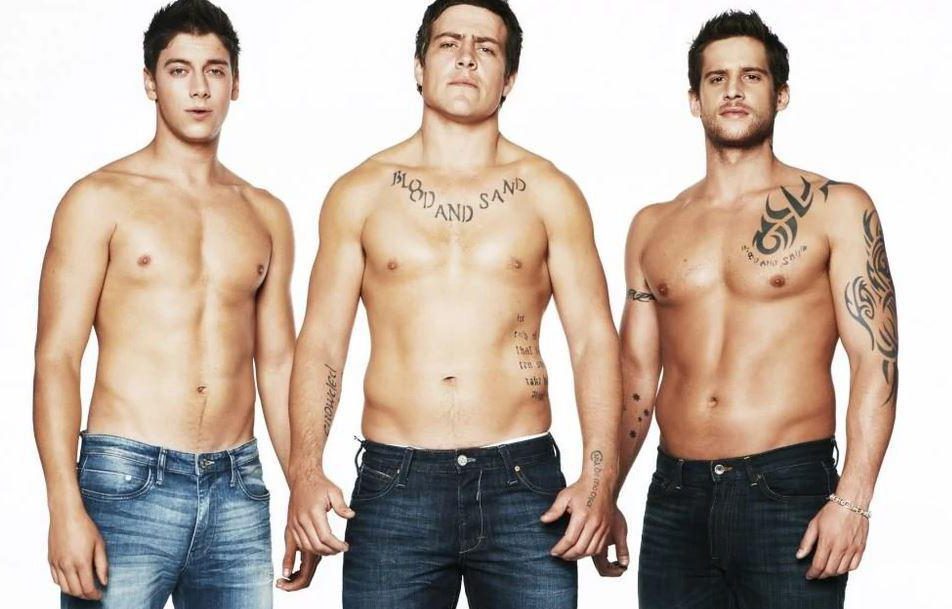 ---
#10. The Sacred Ritual Of Sunday Brunch
I'm not saying Australian people didn't brunch before 2010, but it was nowhere near as big a deal as it has become in the past decade with millennials. Whether it's an acai bowl, a green smoothie, or smashed avo with a turmeric latte, there are so many brunch trends to try. But if you didn't 'gram it, then it didn't happen.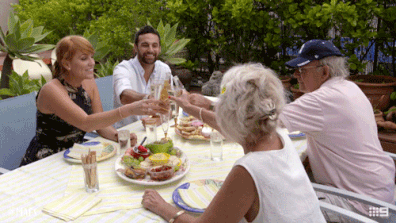 ---
#11. Self-Serve At Coles & Woolies
I can't believe that at the start of the decade we were getting actual humans to scan our groceries, like SAVAGES. But now we do all the work ourselves. It must be a total coincidence that I also started getting avocados mixed up with brown onions.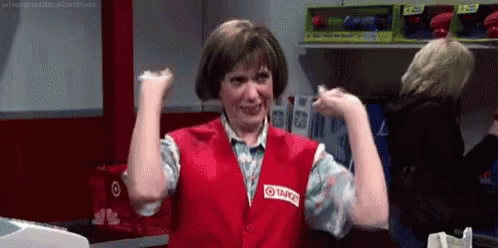 ---
#12. Iconic Australian TV Show Offspring
Remember when Wednesday night was Offspring night? For a few years when it debuted in 2010, the show was event TV as everyone became obsessed with the eccentric Proudman family. It's still one of the funniest and most original TV shows our country has ever produced.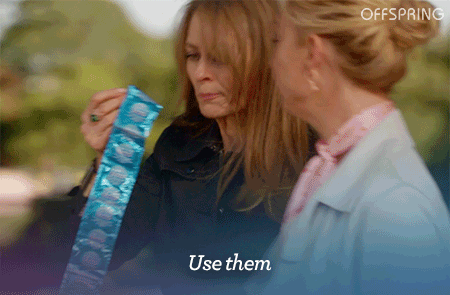 ---
#13. A PM Who Eats Raw Onions
You take the good with the bad, and while we got our first female PM this decade, we also had to deal with this gronk who eats raw onions. "Better than any other onions I've eaten in a long time," he said at the time, which suggests eating raw onions is something Tony did on the regular. What a time.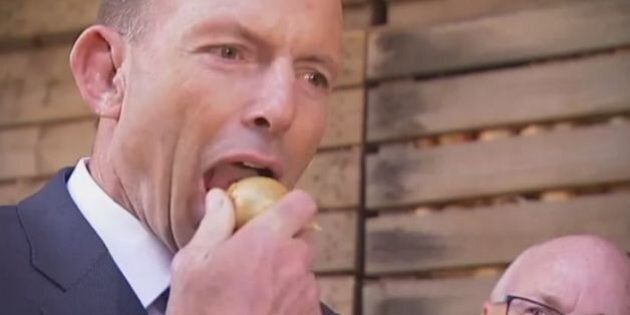 ---
#14. Actually Good Memes
Prior to 2010, memes were generally… bad. It was a time when 'I Can Has Cheezburger' was the height of hilarity but since then, memes have become far more nuanced.
---
#15. Rainbow/Unicorn Food & Extreme Milkshakes
Food and bevs have never looked and tasted so extra as they did in the 2010s.
---
#16. Instagram Influencers
I was a little shook to find out that Instagram only started in 2010, which means that Instagram influencers did not exist in the noughties. What the hell did Mimi Elashiry and Chloe Morello do with their days?
---
#17. Aussie Fitness Cult F45
The first F45 gym was launched in Sydney back in 2011 and hasn't slowed down since. The no-frills gyms offer clients intense asf 45-minute circuits and they're hugely popular. The Australian fitness franchise has since gone global, with 1300 studios in 33 countries. God save us all.
---
#18. Jacketgate
What a chaotic time to be a newsreader in Australia. Classic Julia, not even wearing a jacket DESPITE Amber telling her to grab a jacket two and a half hours ago! The clip somehow went to air and the tea has never been so scalding.
---
#19. UberEats
Sure, Uber might have come first but we all know UberEats is really where it's at and arguably nothing has shaped modern Australian eating habits quite as much as the food delivery app. Tbh, I barely leave the house anymore.
---
But most important of all…
#20. Same-Sex Marriage
It's pretty trivial to list the above milestones alongside marriage equality but we simply couldn't not include the same-sex marriage law passed in 2017, after decades of activism — a massive step forward for equality and LGBTIQA+ rights in Australia.
Let's all take a bite out of an Egg and Bacon McMuffin at 5pm in celebration!
–
It's been one hell of a decade!