Every 'Australian Survivor: All Stars' Contestant Making A Comeback
There's a lot of things to be excited about in 2020, but one thing that eclipses everything else is that we're finally getting Australian Survivor: All Stars.
Even before the series was announced, we demanded it and our prayers came true. The season is expected to kick off early next year and all the iconic players who will be making a comeback have been revealed week by week.
We've pulled together the All Stars locked in to be competing so far.
Here Are The Australian Survivor: All Stars Contestants:
Henry Nicholson (Season 2)
Henry is one of the most iconic Australian Survivor castaways of all time. He charmed the pants off everyone while lying his way through the game but tragically went home with an idol around his neck.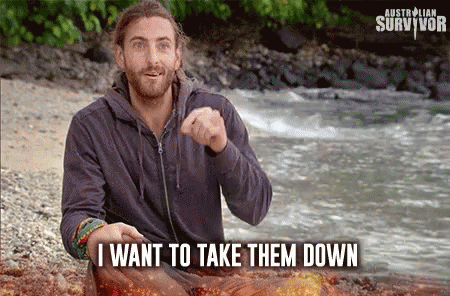 Most remembered for: Pretending to be a yoga instructor – he will always be Zen Hen to me.
Locky Gilbert (Season 2)
He calls himself a 'Challenge Beast' and for good reason. Locky was pretty damn unbeatable when it came to physical challenges but also played a solid social game, making important alliances during his season with both Tara Pitt and Henry.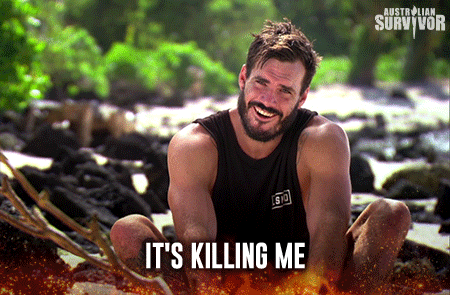 Most remembered for: Being a hunk o' spunk. I mean just LOOK AT HIM.
Brooke Jowett (Season 1)
Despite dominating challenges and being part of one of the season's strongest alliances, it all came undone for Brooke when Flick flipped on their alliance, turning on Brooke in favour of her new friendship with El Rowland.
Most remembered for: Being thrown under the bus by Flick.
Felicity 'Flick' Egginton (Season 1)
Flick should not be underestimated, in her season she was an incredible game player, working her way into two separate alliances before she ultimately turned on Brooke. Will they be besties again on All Stars or sworn enemies? I can't wait to find out.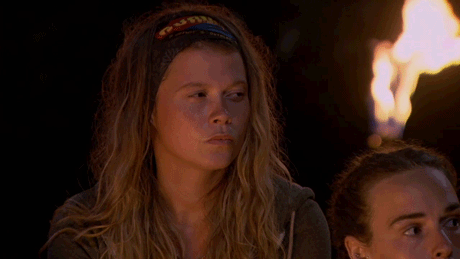 Most remembered for: Turning on her original alliance and giving zero fucks.
Aaron 'AK' Knight (Season 2)
AK started off at the bottom of his tribe, with Locky and Tara running the show, before he managed to pull off a massive blindside. This master of strategy schemed his way through the competition and is one to watch.
Most remembered for: His petty rivalry with series runner-up Tara.
David Genat (Champions Vs Contenders, Season 4)
How could any of us forget David aka the Golden God. He was one of the greatest villains Australian Survivor has ever seen — not only was an egomaniac, he was hilarious at the same time. Like Henry, David's arrogance got the best of him and he went home with an immunity idol after being blindsided. I reckon he's ready for revenge.
Most remembered for: Trading a fake immunity idol with Shaun, starting a series-long feud.
Shane Gould (Champions vs Contenders, Season 5)
The former Olympic swimming legend already won her season but she's back for round two. Shane became the oldest contestant to ever be crowned sole survivor and should not be overlooked. She is a boss and will leave her competitors shaking in their boots.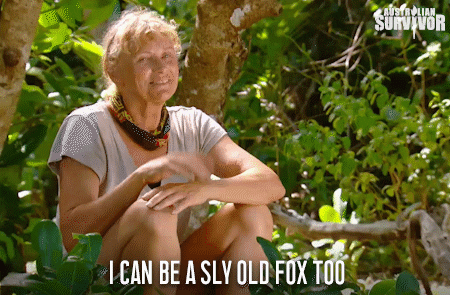 Most remembered for: Don't fuck with Shane Gould!!
Jericho Malabonga (Season 2)
Shane isn't the only winner making an All Stars cameo, the cookie monster himself, Jericho, will return to reclaim his former glory. In his season, he played a solid social game, forming alliances with the right people and sneaking his way to the top.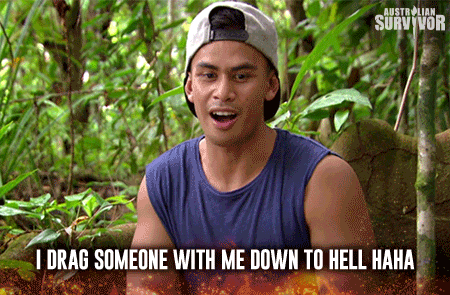 Most remembered for: Choosing the reward of cookies for himself instead of firewood for his tribe.
Nick Iadanza (Season 1)
The OG Australian Survivor snake, Nick, is back! He was one of the first villains in the Aussie series and slithered his way through the competition, jumping from different alliances and lying through his teeth.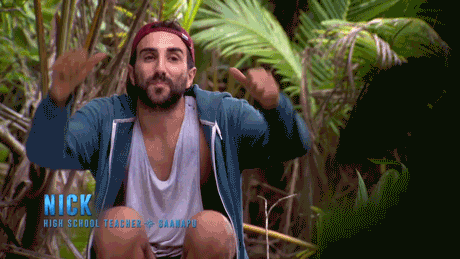 Most remembered for: As a snake, but one that we all low-key rooted for.
Phoebe Timmins (Season 1)
Phoebe had all the odds stacked against her in her season, finding herself alone without any allies on her tribe, but she managed to stay afloat by continuing to find immunity idols. The woman outstayed her welcome in her tribe, seizing the chance to target her biggest threats.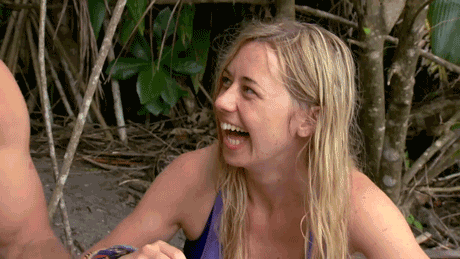 Most remembered for: The ultimate Survivor cockroach — she was unkillable.
Harry Hills (Champions vs Contenders, Season 6)
It wouldn't be All Stars without Dirty Harry coming back. The ice cream maker from WA famously told a whole tribe that he had a child, when he absolutely did not. But somehow he stayed under-the-radar enough to make the top three this year, so we can bank on him doing whatever it takes to win All Stars.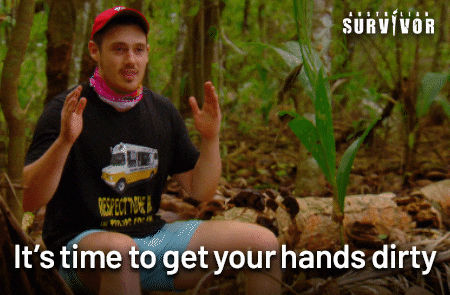 Most remembered for: Pulling the strings to eliminate 'The Godmother' herself: Janine Allis.
Mark 'Tarzan' Herlaar (Season 2)
While every season needs a villain, it also needs a hero and fan favourite Tarzan is sure to fill that role. Sweet, angel Tarzan ended up being eliminated in his season after foolishly giving his immunity idol to Tessa O'Halloran. This selfless king deserves another chance.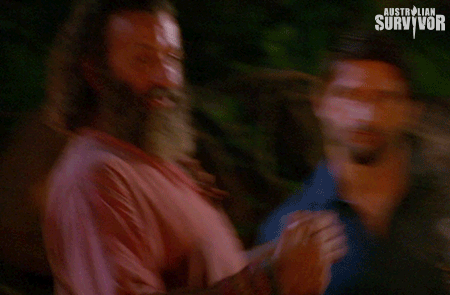 Most remembered for: Being a sweetheart who left too soon.
Lydia Lassila (Champions vs Contenders, Season 5)
The former Olympic freestyle skier was a massive physical threat in her season, which ended up being her undoing as her competitors knew they couldn't win while she stuck around. Hopefully, she can get further in the game this time.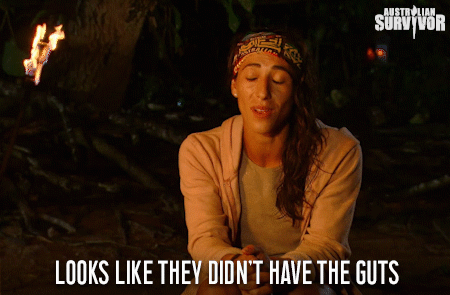 Most remembered for: Her flirty banter with all-time Survivor bae Robbie Skibicki.
Mat Rogers (Champions V Contenders Season 3)
Mat was a solid player on the Champions team, but other than that…he didn't really do anything that noteworthy. Hopefully that changes in 2020.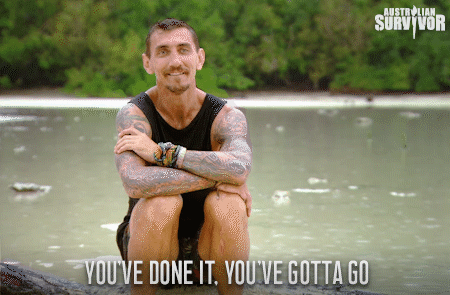 Most remembered for: Err…being a nice guy. Tbh, I don't really remember him.