'Bachelor In Paradise' Reveals More Contestants & Omg, It's Brittney Bitch!
We have been spoilt by Bachelor In Paradise in the past 24 hours, with both Jamie Doran's teaser dropping and the names of four more contestants revealed.
The Bachelor 2019 contestants Mary Viturino, Helena Sauzier and Cassandra Mamone will all be making their debut on the island this year. We remember Mary for her hilarious commentary, Helena for making the top three, and Cassandra for err, talking about her jewellery line… a lot.
But more importantly, an OG Bachy contestant is returning to the villa. BRITTNEY'S BACK. Brittney Weldon is getting a second (well, third) chance at love and we couldn't be more thrilled.
Fans fell for Brittney as soon as she conga-lined into our lives. She first featured on Nick Cummins' season of The Bachelor, as an intruder who would sporadically break out into dance. We had hoped she'd met her match in Ivan Krslovic on last year's BIP, but he dumped our girl when Tenille Favios stepped into the villa.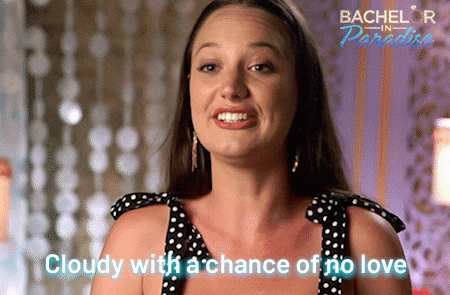 It was heartbreaking to watch Brittney struggle to find a connection. Like, it physically pained me. Our girl deserves the world. We hope Brittney finds someone this time. Who wouldn't want this delightful, cha-cha-ing, bird-fearing queen?!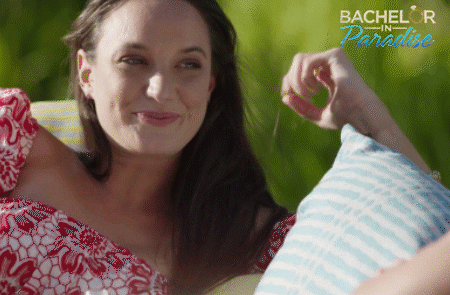 –
Bachelor In Paradise premieres on Network 10 "very soon."