12 Things That Happened On The 'Bachelor In Paradise' Reunion
I hope y'all were thirsty because the Bachelor In Paradise reunion just went down and the tea is scalding hot.
There were tears and tantrums but that was just from me watching on and thinking about American Alex doing squat thrusts. But the action at the reunion was just as hectic. Osher played referee as some of the couples — who are all now exes — got into a war of words.
Ultimately we discovered no long-lasting relationships were created on the show, which seems like the perfect ending for such a shitshow of a season.
Here's the most important moments from the Bachelor In Paradise finale and reunion.
1. Alisha is our hero & finally said 'boy, bye' to Jules
They left the show separately but continued seeing each other. "I wish I could tell you that it ended in paradise," she said. "I talk to Jules everyday, I have seen Jules outside of paradise and I have not let go."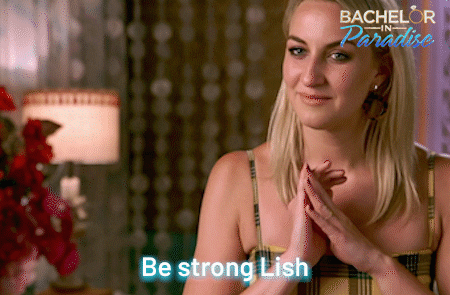 Alisha said she had enough of his 'small manipulations' and unleashed on him before telling Jules she was in love with him. Ultimately she announced "tonight's the night for closure" saying that it was time to let it go.
2. Vanessa Sunshine continues to be the best person in existence
We saw a vulnerable side of our queen tonight and we all sobbed uncontrollably. She spoke about her high standards and not wanting to "settle and compromise." She also confirmed she's still single, so form an orderly queue gents.
3. Ivan apologised to Tenille
Ivan completely broke down in tears and apologised to Tenille.
"Yeah I regret everything," he said. "I lost myself in all the emotion because I fell so hard and fast." Ivan said in tears "I'm so ashamed, I'm so embarrassed," he told Osher. He said he hoped the whole controversy made men watching more aware of their actions.
4. Shannon got ghosted by Connor
While Shannon left the show with Connor it turns out he ghosted her on the outside and they broke up. "He didn't return my calls," she told Osher.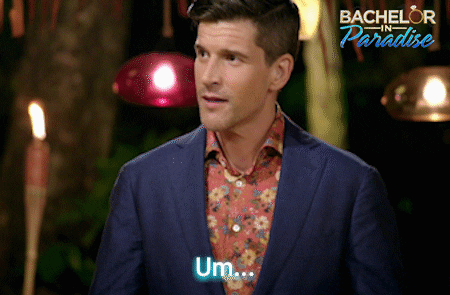 5. Florence said Davey was secretly seeing someone else
Flo said she had doubts that proved to be correct. "My intuition was telling me that Davey wasn't too sure," said Flo before dropping the bombshell "Even after I left paradise people were telling me he was already seeing someone."
Davey seemed like a bit of an emotional mess tbh, but later admitted he was indeed dating a girl named Georgia, who is he is still dating and would be "the mother of my kids."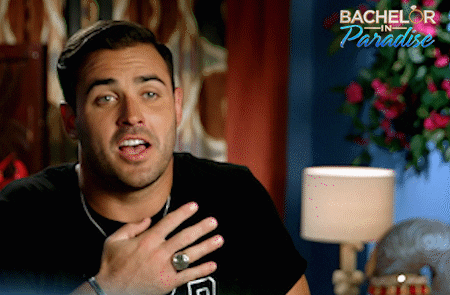 6. Brooke found love after Bachelor In Paradise
She spoke about feeling proud that her connection with Alex was shared with Australia. Brooke confirmed that she is now in a relationship and "disgustingly in love." Cuties.
7. Paddy said he felt "ashamed" watching how he spoke to women on the show
Thank the lord.
8. Tenille and Nathan didn't last long
Nathan and Tenille have split and it sounds like it ended messily. Tenille told Osher that "We spoke for a week" before they met up in person and "…with 24 hours I was told I was seen as a friend," she went on to say she should have recognised the red flags but "he kept telling me what I wanted to hear."
Osher called him out, questioning him saying he had different feelings in Fiji than Australia, which doesn't make any sense, "It's not a theme park, mate," he told Nathan.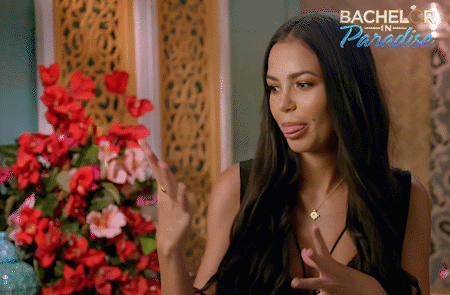 9. It turns out Nathan is a bit of a snake
Earlier in the ep, we heard more tea from Rachael and Zoe. "He basically used me to get a rose," Rachael told Osher. "Karmas a bitch he did it to me too," Zoe added.
Rachael continue saying she thinks he only wanted to stay to get paid and get more Instagram followers. Zoe later said that she heard him say he didn't like "any of the girls in Paradise".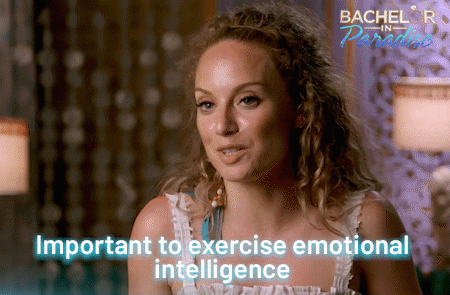 10. Bill & Alex broke up as feelings changed
Bill decided not to show up tonight which was a bad sign tbh. Alex said things fizzled out when they moved back to Melbourne. "We came back from paradise and it was good for three weeks and then he told me that he didn't love me," she said.
"The Bill I knew in paradise wasn't the Bill I knew outside of paradise," Alex told Osher before the host hinted that there might have been someone else in the picture.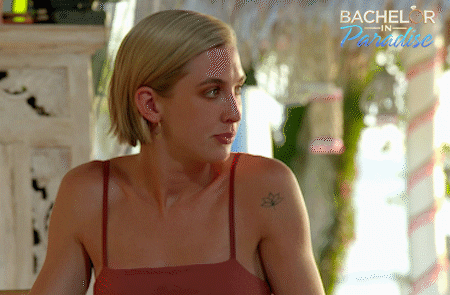 11. Brittney is still the most entertaining person ever
Brittney is still hilarious but also still single.
12. Not a single Bachelor In Paradise couple have stayed together
The reunion revealed that none of the Aussie couples have survived. This follows American Alex and Caroline confirming that they had split via Instagram. What a mess.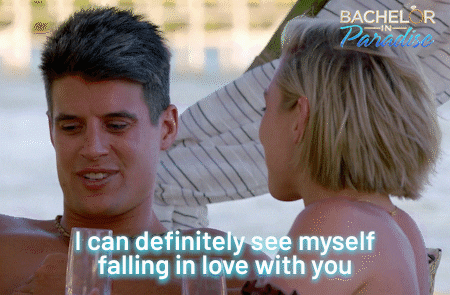 If American Alex can't make a relationship work what hope if there for the rest of us.
What a garbage fire season. I truly can't wait for next year.