The Complete Basic Bitch Guide To Aussie Music Festivals
Just admit it. Surrender to it. You are what you are and there's no need to be ashamed. I'm not! C'mon let's say it together: I am…A Basic Bitch.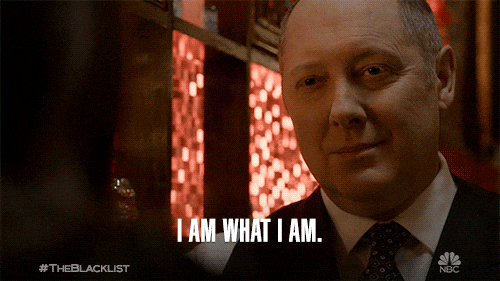 There are many things in this world that basic bitches have ruined: shopping at General Pants, going to Bali, and anything endorsed on Instagram, just to name a few.
However, one thing that has yet to be conquered by the Basic Bitch Overlord is the Australian festival scene, but that is soon to change. White bodysuits, denim shorts, and Quay sunglasses are all symptoms of the disease that continue to spread, and if we don't act fast, we risk losing this cultured phenomenon… for good.
Therefore, we've put together a guide on how basic bitches do festivals, so you can see, operate, and strike them where they stand.
Here is The Official Basic Bitch Guide To Aussie Music Festivals
---
1. Make a group chat four months in advance, even though half yo' asses won't actually end up going

For some people, buying the ticket is just as exciting as the actual festival itself. All the adrenaline, the excitement, the build-up, is enough to get basic bitches to achieve Nirvana right there in front of the Moshtix site.
However, after a few months everyone drops out, citing work, Bali, no money or "it's my partner's mum's stepdad's grandma's birthday" as an excuse.
2. Block your boss from all social media after she doesn't approve your N/A
Let's be real, no matter how many shots you did with your manager Susan at the Christmas party, there's no way she's going to let you have another Saturday off.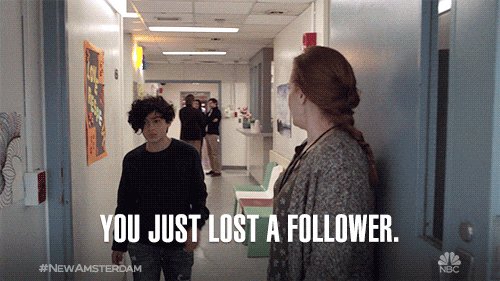 The solution? Block her from your Snap stories, your Insta posts, and call in with gastro the morning of.
3. Take your pasty butt into Priceline and pick up your Bondi Sands
And don't forget to scan your Sisterhood club card.

4. Shop festival-wear from PrincessPolly, Showpo, ASOS, or The Iconic, and use code 'TAMMYHEMBROW' for 10% off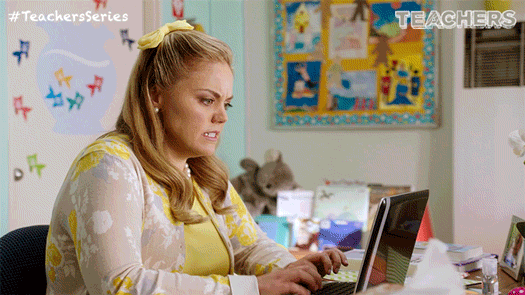 Want something unique? Something no one else has? Something people will be like "omGG w0w I've nEVeR seEn that b4?!!?!?". Easy, don't shop at any of these places.
5. Arrive to the festival two hours late because you and your crew spent four hours taking pics
Thots LOVE pres. Maybe because it's the only part of the day where they don't look like they got run over by a truck. Trust us, pres is the perfect time to bunch in a group, pick up a cider, throw out your left leg, crouch down, and take a squad pic.
6. Be confused when you see 200 other people wearing the same General Pants outfit as you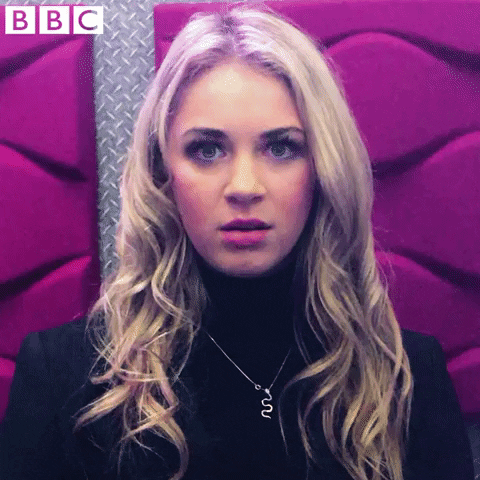 Striped Guess Tee? For a festival? Groundbreaking.
7. Lose your friends in 5 minutes, and send undelivered messages like "Where are you?!", and "OMG you won't believe who's here!"
What some ppl call getting lost and losing your friends at a festival I call an unscheduled festival adventure

— 💕🐱Cotton Kandi (@_CottonKandiKid) March 11, 2019
How do our service providers sleep at night knowing how many festival beefs they've been responsible for?
8. But then ultimately end up finding them at PNAU's set of 'Chameleon'

If your friends are as white as mine, this is pretty much a guaranteed certainty. PNAU, Timmy Trumpet, Alison Wonderland? We promise, they'll be there.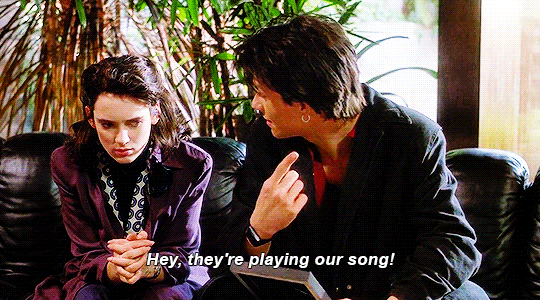 9. Spend 90% of the festival in line for the bathroom because you have a bladder that runs faster than the Nile
IDK what y'all basic bitches are drinking to run back and forth from the bathroom every ten seconds. The line alone gives me heart palpitations because one time I was waiting for a stall and I missed the start of 'Mo Bamba'.
Festival port-o-potties made me not scared to use public bathrooms

— h🌞♋️ (@WasWiIIBe) November 14, 2019
10. Drink way too many Somersby ciders and park yourself under a tree
Why tf are y'all sitting down? This isn't the Gloria Jeans.
11. Hook up with a random during the headlining set
Honestly, some people be swearing they were sooo keen to see Calvin Harris' set, yet the only part they saw of it was on the inside of some broad's mouth.
12. Get home, delete all 800 of your Instagram Stories, and return back to your boring, basic life

"Let's do Coachella next" your best mate claims.