Beyoncé And Elton John Will Reportedly Release Remakes Of Iconic 'Lion King' Hits
The hype for The Lion King live-action remake has been very, very real, especially since Disney announced Beyoncé will be playing Nala. Keen doesn't even begin to cover the feels.
Now the latest in the long line of good news about The Lion King is that Elton John will be involved with the live action remake. And he's working on fresh versions of his iconic Lion King hits for the soundtrack. According to reports the reworks are set to feature Beyoncé in a big way.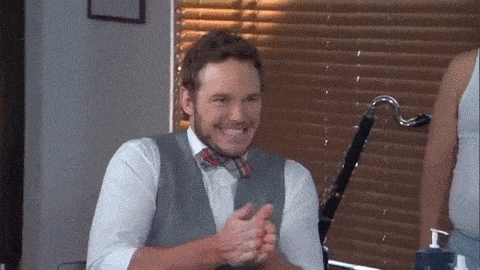 Hell yes! The New York Daily News is reporting a source backing up the news, saying:
"It is unthinkable when you have Beyoncé involved not to have her sing some of those iconic hits".
And we could not agree more.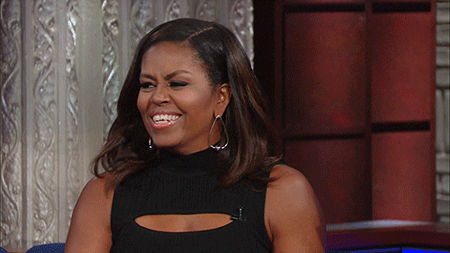 Apparently, we can expect to hear reworked versions of both 'Circle Of Life' and 'Can You Feel The Love Tonight' on the new Lion King soundtrack, plus potentially some new work from Elton in the mix.
Sir Elton's 'CYFTLT' was awarded the Oscar for Best Original Song, while two of his other tracks from the original Lion King film were also nominated for Academy Awards in the same category: 'Hakuna Matata' and 'Circle Of Life'.
The OG songs are pretty unanimously adored and it would be a beautiful thing to hear them reworked with some Beyoncé spice #KEEN.