We Need To Apologise To Britney, Lindsay, And Countless Other Women For Their '00s Treatment
By now, it's very likely that you've watched Framing Britney Spears or at least you're familiar with the discourse presented throughout it.
In the New York Times documentary, they track Britney's rise to fame and her subsequent downfall that was caused by persistent paparazzi and the misogynistic media culture at the time. But, what's important to note is that it wasn't just Britney who was a victim of this vicious media cycle: in fact, there were many other celebrities who fell at the feet of the antiquated, misogynistic culture.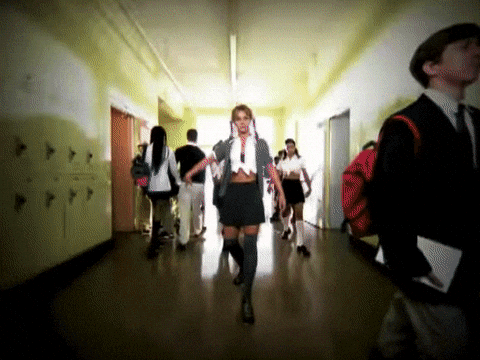 Let's look at some other celebrities who were treated unfairly by the media.
Janet Jackson
The first person who deserves a mention in this list is Janet Jackson. After what is probably the worst wardrobe malfunction in the history of live television, Janet Jackson's career very quickly came to a halt.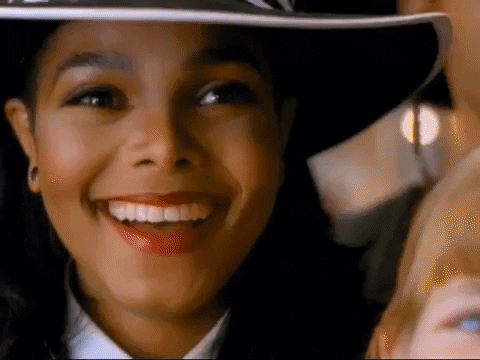 At the 2004 Super Bowl halftime show, Justin Timberlake accidentally exposed Janet Jackson's left nipple, resulting in 540,000 complaints being made to the FCC. Janet Jackson was then made to be responsible for the event while Justin Timberlake laid low and didn't suffer as much backlash. Unlike Timberlake, Janet was blacklisted: she quickly became the enemy to many interviewers, her music was banned from MTV, her invitation to the Grammy's that year was pulled, and even a Mickey Mouse statue in Disney World that was honouring Janet Jackson was removed.
Lindsay Lohan
Lindsay Lohan had a very similar rise in fame to Britney Spears. They were both child stars who had their start at Disney, they both made music and they were both harassed incessantly by the paparazzi. In the same way that Britney's breakdown was cemented into public consciousness, so was Lindsay Lohan's.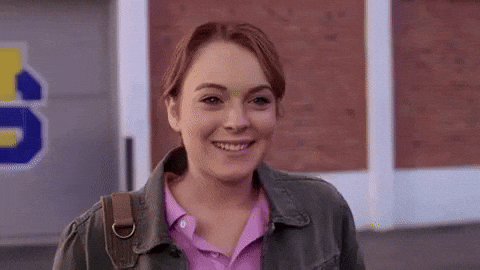 One of Lindsay's old interviews with David Letterman has since gone viral for the appalling behaviour displayed from Letterman. It's clear Lindsay wasn't warned or prepared for these very personal questions, and the audience finding the concept of mental illness funny makes for one difficult watch.
This Lindsay Lohan interview on David Letterman in 2013 is horrifying to watch now. pic.twitter.com/lZxKVvbVB0

— 𝐭𝐫𝐞𝐲 𝐭𝐚𝐲𝐥𝐨𝐫 (@treytylor) February 13, 2021
Paris Hilton
In a similar fashion to Britney Spears and Lindsay Lohan, Paris Hilton also copped a reputation of being an out-of-control party girl. After struggling to break through her reputation, Paris has ultimately embraced her past-life, flipping her image on its head and using it as a business model for her personal brand.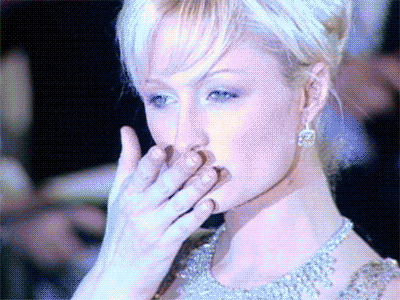 Additionally, Paris Hilton was also perceived by the media as a "slut" because of the sex-tape that she did when she was 19. In a 2011 interview with Piers Morgan, Paris Hilton spoke about how she had never been able to live that down. "People assume, oh she's a slut, just because of one thing that happened to me, it's hard because I'll have to live with that for the rest of my life," Paris said.
Mischa Barton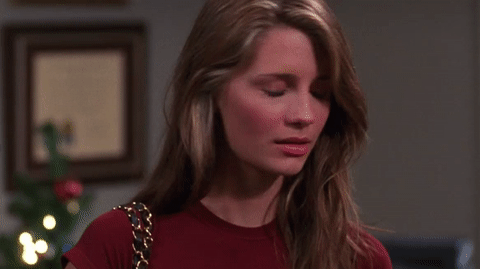 From 2004-2006, Mischa Barton was inescapable. The O.C. quickly blew up as one of the must-see shows of that time and a big reason was the talented and beautiful Mischa Barton. However, after a string of bad press (including a DUI, a hospitalisation, and a visit to a psych ward), Mischa Barton was coincidentally never cast for bigger projects. As a result, she has never been able to replicate the high of The O.C., later in her career.
Megan Fox
After rising to international stardom through the film Transformers, Megan Fox's promising career quickly turned sour after she spoke negatively of the director. In an interview with British magazine Wonderland, Megan said, "(Michael Bay is) like Napoleon and he wants to create this insane, infamous mad man reputation… He wants to be like Hitler on his sets, and he is."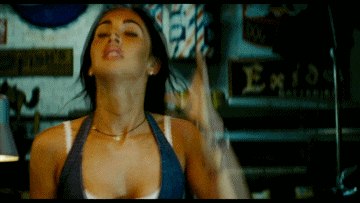 After Megan made these comments, she was fired from Transformers: Dark of the Moon at the hands of producer Steven Spielberg and branded with "being difficult" on set. As a result of this (and the flopping of Jennifer's Body), Megan Fox was essentially blacklisted from Hollywood, only taking on smaller roles in future projects.