12 Hair & Beauty Bargains I Found Hiding In Woolies, Coles & Aldi
We all aspire to look hot at least 50% of the time (don't even come near me on a Sunday morning) but sometimes looking good can be a drainer financially, with good quality, cheap makeup and skincare often hard to come by.
Shopping at David Jones, Myer and other department stores lined with luxury brands can make budgeting for anything beauty, skin or hair related seem incredibly daunting. But what about your local supermarket?
We've trialled and selected a few supermarket products sold at Woolies, Coles and Aldi that are all $25 and under.
Cheap makeup, hair and beauty finds hiding in your local supermarket!
#1. Mode Powder Highlighter Glow
$4 from Coles
You really never know whether a highlighter is any good until you swatch it and oh boy, this one is luminous AF and for $4 dollarydoos you can't complain.
#2. Nair Hair Removal Shower Cream With Coconut Oil
$15 at Woolworths
Using this hair removal shower cream is a vastly better experience than waxing or shaving and it smells soo good. Plus the coconut oil left my legs feeling smooth and moisturised.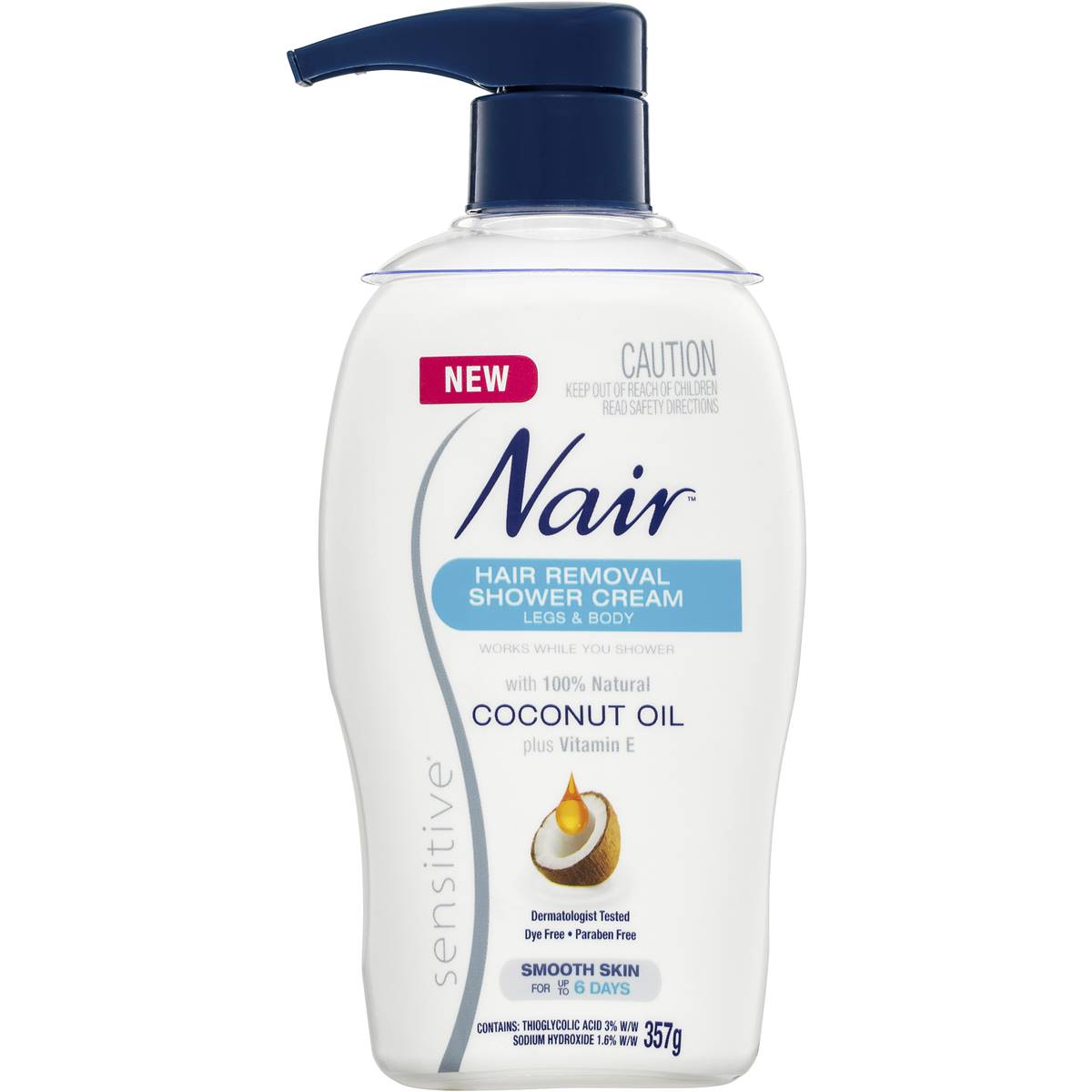 #3. Mud Cosmetics Lip Defining Pencil
$6 from Woolworths
This is probably one of my fave lip liners and it's a total steal. The 'Nude' shade blends really well and can be worn on its own not even needing lipstick.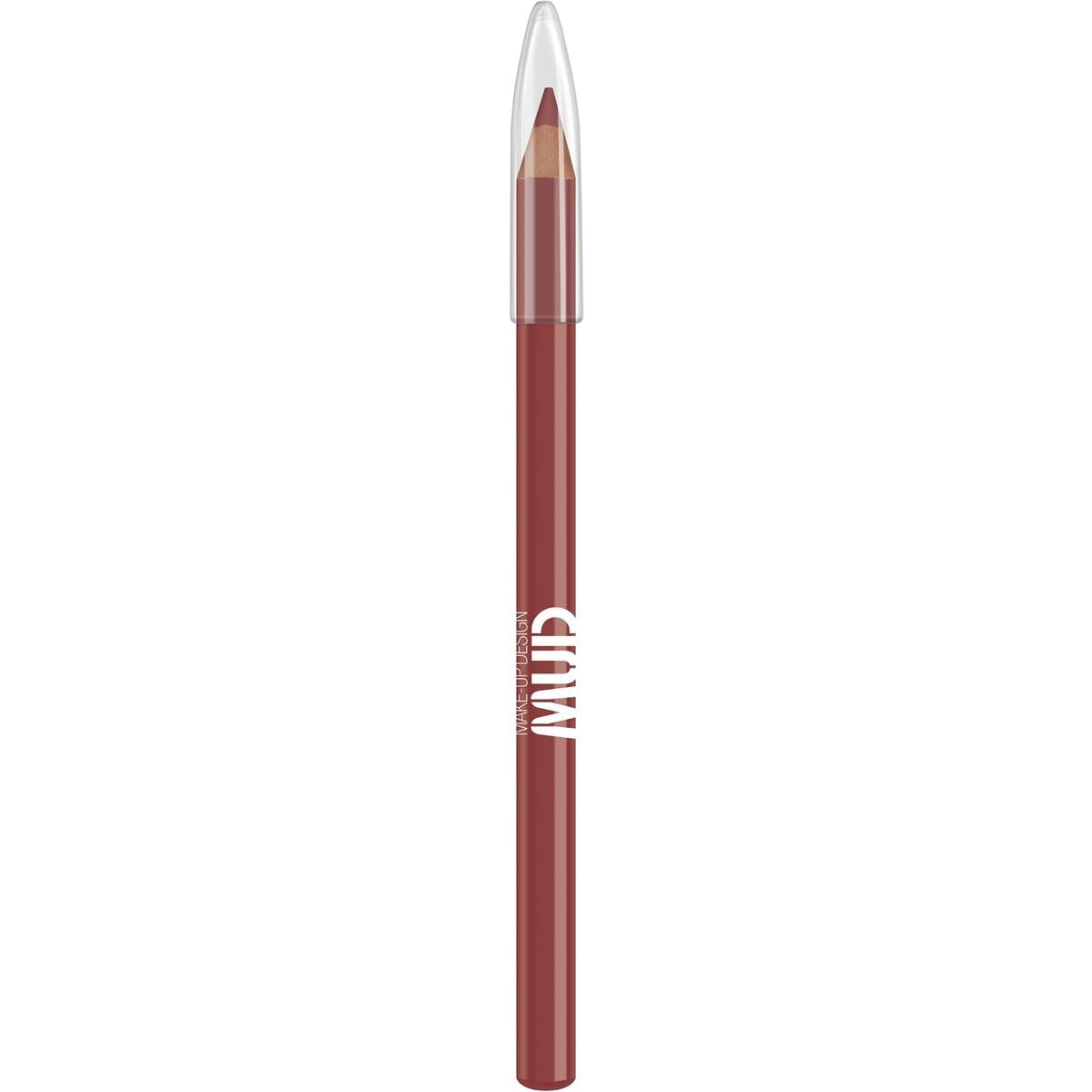 #4. Batiste Dry Shampoo & Volume
$13 for 200ml at Woolworths
I thought dry shampoo was a game-changer for me but this product has taken it to the next level. It doesn't just make my hair feel clean but gives it crazy volume. A spray around my roots before an evening out left my hair voluminous all night.
#5. MCoBeauty Hydrating Oil
$12 at Woolworths
I love this lip oil. I tried the colour 'Peachy Babe' and I've been wearing it nonstop. The most important thing is since it's an oil and not a gloss, it isn't sticky. So it doesn't get glued to my hair. It's a miracle.
#6. Le Tan Express Tan Mousse
$15 for 110ml from Coles
As we previously discovered when Punkee roadtested popular fake tan brands, Le Tan is the shit. This tan created a beautiful brown shade, it's not orange at all and is super blended. Imho, the mousse formula is the best.

#7. Invisible Zinc Sheer Defence Tinted Moisturiser
$25 at Coles
For my sensitive skinned friends, this product is for you. Especially if you want to protect your skin from the sun without wearing heavy sunscreen that makes your skin break out. If you're lazy, like me, you can just rock it on its own as a low coverage foundation.
#8. MCoBeauty Eyeshadow Palette
$15 at Woolworths
I always struggle to find an eyeshadow palette with enough colours I'm actually into, so seeing this was a dream. The 'Burgundy/Nudes' has a variety of bendable shades that are super pigmented.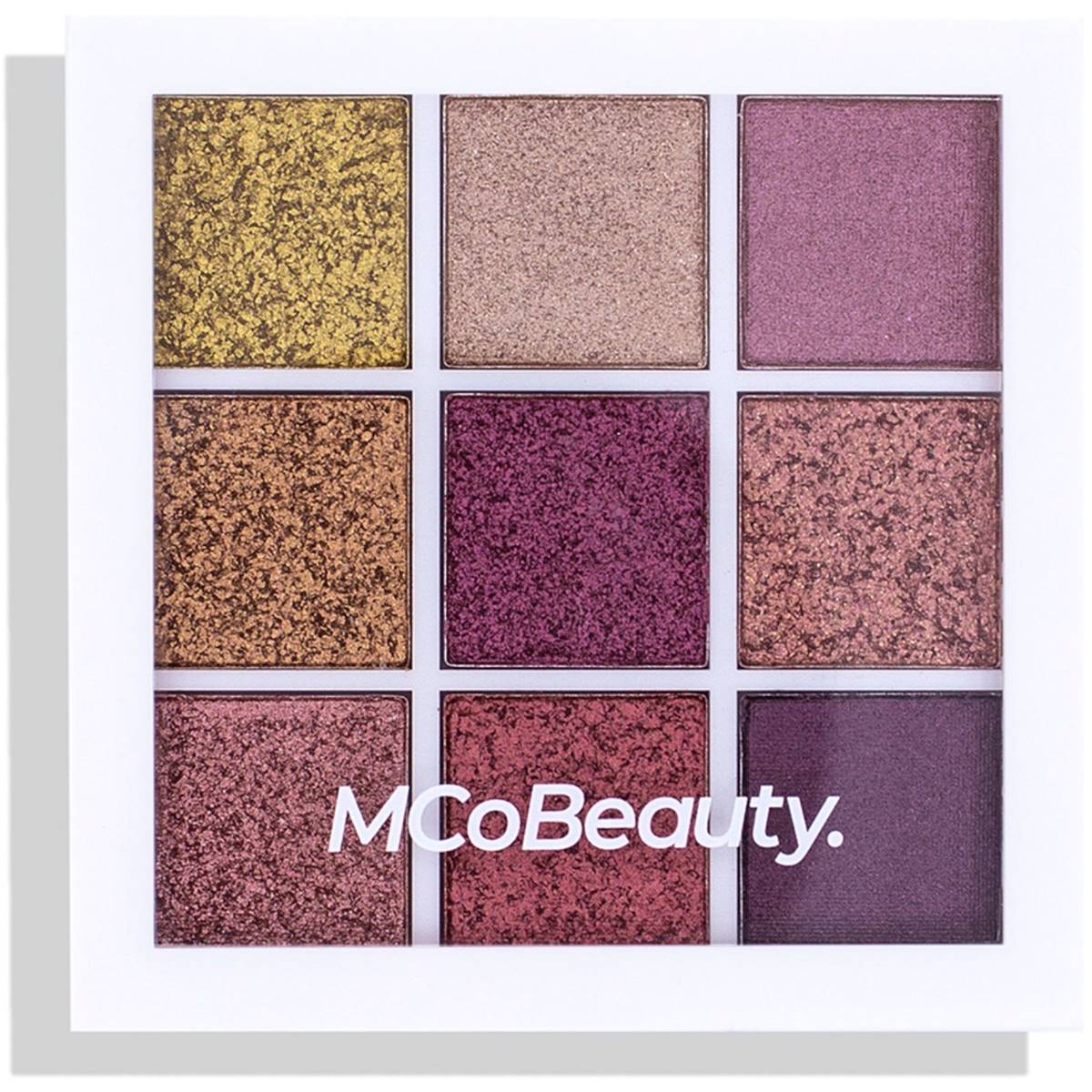 #9. Lacura Beauty 24hr Mascara
$6.99 from Aldi
This is a perfect everyday mascara. It isn't too dry so let's you add a few coats without it going too firm. It stays on all day and gives natural looking lashes.
#10. Mud Cosmetics Defining Contour & Highlight Palette
$10 at Woolworths
This has been my go-to contour palette for forever and a total secret weapon. The contour shade is perfect if you're pale AF (like me), as it isn't too severe. The bronzer, corrector and highlighter are all such perfect tones too.
#11. Nair Leg Mask
$15 at Woolworths
I didn't even know what a 'Leg Mask' was before trying this but it made me feel extremely luxe. The mask does it all: it exfoliates, moisturisers and removes hair. It smells great too.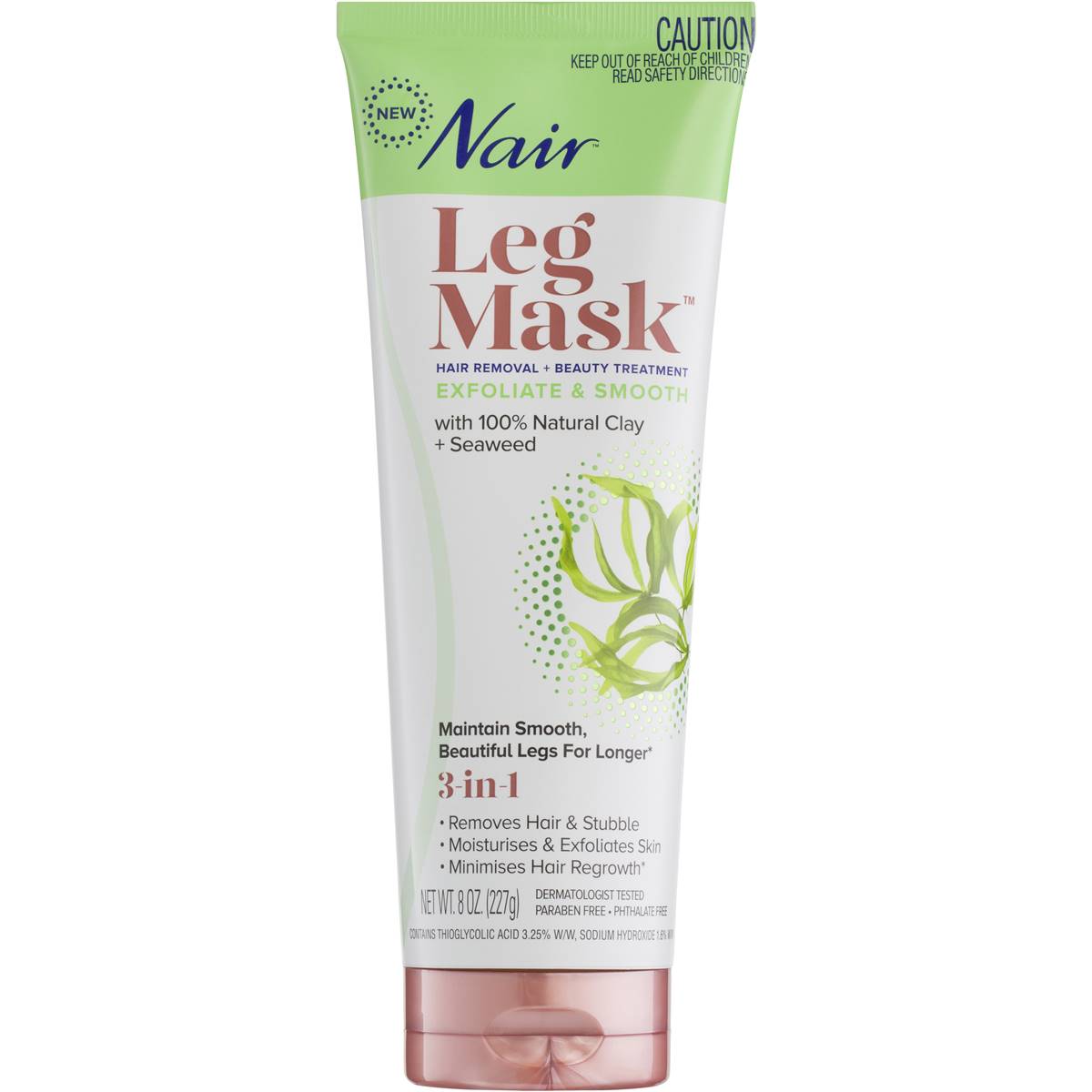 #12. Lacura Caviar Illuminating Day Cream
$19.99 at Aldi
I had to include this even though it's not currently available. The day cream is a great dupe for The Skin Caviar Luxe Cream by La Prairie which costs umm….$575. Earlier this year, it sold out within weeks, so Aldi will hopefully release the range again soon.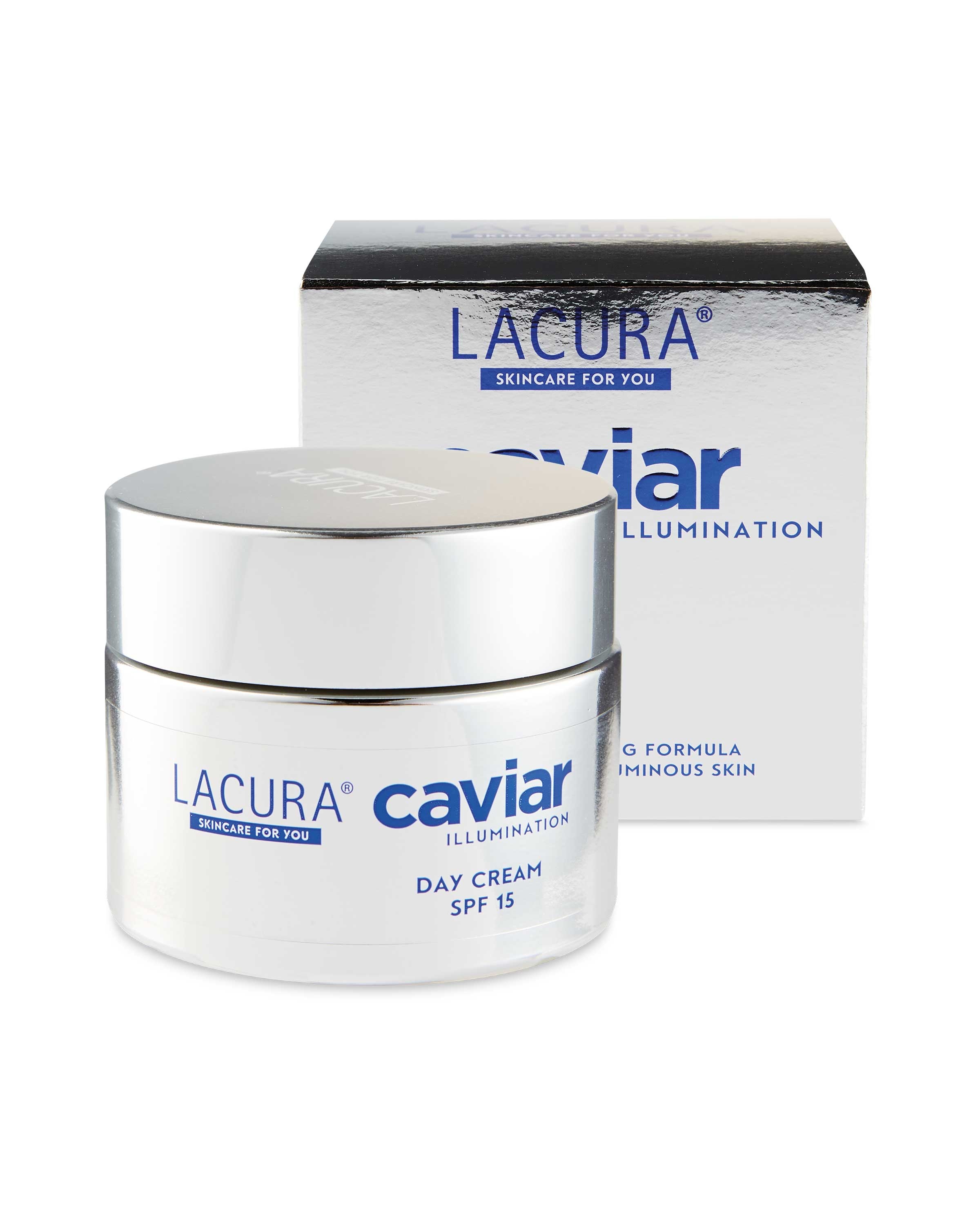 Who said supermarkets are only useful for two-minute noodles and avocados?