Dating Dilemmas: We Talked To People About Whether Paying For Dating Apps Is Ever Worth It
Have you ever been swiping through Tinder and get lured by the thought that 99+ people like you, and all you need to do is pay for Tinder Gold to find out who?
Trying to date in a world full of apps, bad matches, getting ghosted, and giant red flags is an absolute minefield. Paying to upgrade an app may give you access to seeing who's already liked you, unlimited swipes, and the ability to change some of your filters and settings to zone in on someone who actually may seem like a better fit, which is enticing. But at the end of the day, it's hard to justify whether slinging an app your hard-earned cash is really guaranteed to help you find someone.
Depending on which dating app someone is using, you can pay anything between $14 a week to $40+ a month just to reap the benefits. So if you're tired of the fickle world of swiping, is it worth upgrading?
Got tinder gold to look at the people that like me and I'm not attracted to a single one of them 😍😍 I'm gonna die alone 😍😍😍

— 🌸🌸🌸🌸🌸 (@Yasuppoii) September 28, 2020
We spoke to a bunch of people who have upgraded their dating apps before to find out if they found the experience worth the money:
just paid for Tinder gold so i could see who swiped right on me and it's ALL guys, like ALL guys. i don't even like men. how'd i end up there??? sorry jason it's a no from me

— No Lungs (@NoLungsAZ) September 26, 2020
We've kept the names of the people interviewed anonymous, but included their age range and sexuality.
Cishet men, ranging in age from 28 – 41:
"I found no difference in the type of matches I got, I'd suggest people just stick to the standard free version," said one man we spoke to, aged 30. "In my opinion, you still get the full dating app experience (good/bad/weird) without paying. I'm still on Tinder/Bumble/Hinge, but I wouldn't upgrade again. While I can see the temptation to upgrade, I'd recommend people just stick to the standard. If the right person is on a dating app, they'll come along eventually," he concluded.
Another straight man we spoke to said he's been using dating apps since they first came out and has gone past the standard Tinder and Bumble experiences to also try out Plenty of Fish, OK Cupid, and eHarmony. "Ironically enough, the one that I got the most similar matches on and with the most dates, was Plenty of Fish, the one I didn't have to pay for," he said. "I think a lot of these apps take advantage of single people, especially people that may not be as confident in themselves or deemed 'attractive', such as myself. I believe they sell this dream that there is someone for everyone out there and that their app is the one to find you that person."
Cishet women, ranging in age from mid-twenties to mid-thirties:
"It did actually feel worth the money," one woman we spoke to said. "You can see who has liked you, and filter from there and it's interesting when it comes to people you know already – if they've swiped right on you, you'll know."
"I paid for Hinge and it gave me unlimited likes, but other than that it didn't change the quality of my matches," another woman said. "Plus, I'm still single and swiping. My curiosity for the paid service has now been fulfilled (unlike my actual dating life) so I don't think I'd bother paying again."
Another woman, early-30s, was in agreeance. "I got lured in my 99+ people liking me on Tinder and I wasn't having any decent convos with my current matches so after a couple of wines, I was like 'fuck it'," she said. "I think I was hoping to see some sort of magic happen, that there'd be all these decent men hidden in the background that I'd like, but it wasn't really the case. I think it was better living in the fantasy world where you think a perfect man exists behind some paid wall, rather than finding out they don't!"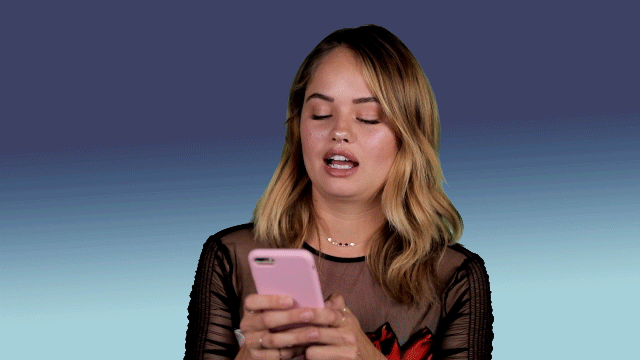 Queer women, ranging in age from 26 – 42:
"I definitely got more matches using the paid services, due to the advantage of seeing who had already swiped right on me so I could narrow down my swiping. In the beginning, I used it on Tinder as almost an 'Uber Eats' for hookups but now that's out of my system, the benefit is there to really take a more direct approach to actually finding someone to date," one woman we chatted to said. "I know there are other apps out there that don't require payment but I also don't find them as successful."
"It was fun for a week, but the novelty wore off pretty fast," another woman said. "Paying for Bumble is cheaper than Tinder and you can do it for a week instead of a month, so I think that's always a good place to start."
Gay men, ranging in ages from mid-twenties to mid-thirties:
"Well, free Tinder was telling me I had 99+ likes, and I wasn't getting any matches so I thought maybe they were purposefully withholding," one man said. "I liked that I got access to the people who said would match up with me. My problem, however, is that probably 90% of those people that had liked me are people that I have previously swiped left to."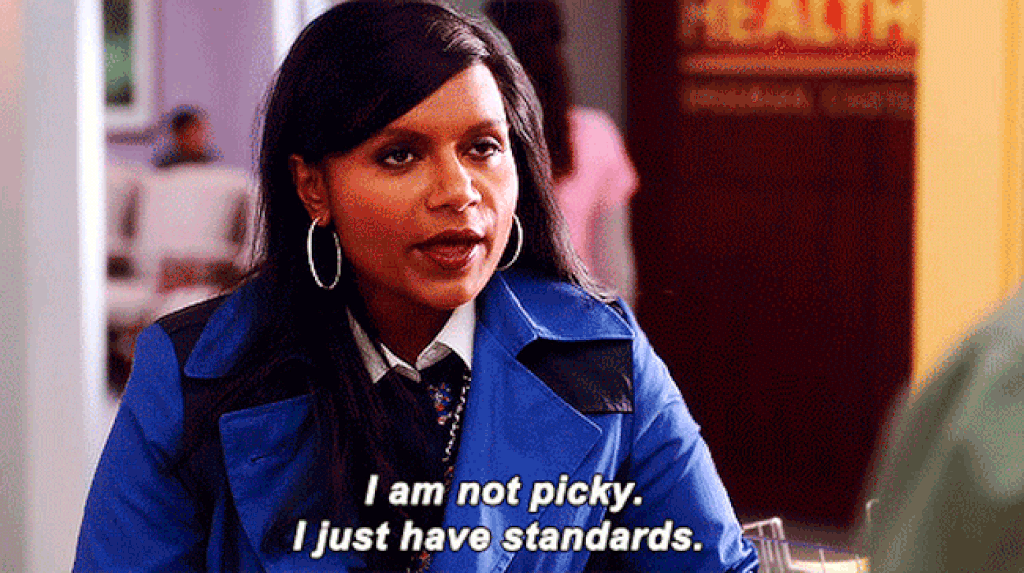 "I wouldn't recommend it," he continued. "It's far too overpriced and really not worth it. The worst thing about paid Tinder and having full transparency in who has liked me is that it removes the game from the app. Like, before the mystery and the excitement of seeing a match pop up while swiping was half the fun."
"Generally, dating is better because I can see who likes me before I swipe," another man we chatted to said. "This is a lovely boost to my low self-esteem."
Non-binary, mid-twenties:
After moving to a new city, this person was using the apps to make friends, as well as potential romantic connections. "It used to lead to more conversations with people, but that slowly tapered off so I dropped my subscription at the start of lockdown," they said. "The algorithm is tricky. Sometimes I have better luck just making a new account, compared to subscribing for a month or so. I'd consider it again once lockdown is over and dating is a thing again."
"I just look at it as a matter of convenience. I pay monthly subscriptions for other things to make life more convenient. I don't really care if I'm in a relationship or not. But I don't get to go out much because I work so much (outside of pandemics), and I get anxious about approaching people at bars or gigs or whatever, so I don't mind paying a bit to make that a little easier and comfortable. It's definitely something I only sub to a month at a time though, and I make sure I'm trying to use it regularly to get value out of it," they concluded.
TL;DR: So, do you bother paying for dating apps?
Overwhelmingly it seemed like maybe it just wasn't worth it and you're better off socking that money towards something more important, like approximately eight M&M McFlurries to keep you company while you swipe for free.
Do you think paying for a dating app is worth it? Let us know by sounding off in the Facebook comments!