We Are Pleased To Inform You That The El Maco Has Returned To Its Former Glory
If you ask then you shall receive, and we're delighted to confirm that one of the burgers included in our list of snacks that must be returned to its former glory has risen up through the ashes. That's right, the El Maco is back on the menu.
And that's not all. The most delicious of Macca's burgers will be joined by some new friends, including a Crispy Chicken Jalapeno El Maco, El Maco shaker fries and (get ready for this) MOZZARELLA STICKS!!!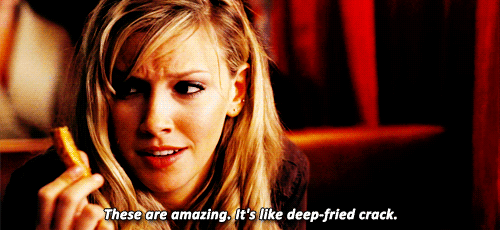 The last time the El Maco burger was seen on the menu was way back in 2012, so this is truly something to celebrate. Sadly, the El Maco range will only be available for three weeks from Thursday 28th November to Sunday 22nd December 2019 while stocks last.
So what are you waiting for?! Get that El Maco and mozzy sticks in ya!