Erin From 'Love Island' Said She Can't Have Kids Naturally Because She Has 'A Small Vagina' And… A Tattoo
By now we should all be used to the fact our Aussie reality TV contestants tend to come out with some really outlandish statements from time to time.
The Love Island peeps are no different. If you've been watching the show, you'll know we've learned all about kangatarians, how women are like sandwiches, and the fact that being a stripper/entertainer really is just code for being a businessman.
How do you know if a #kangatarian is at your dinner party? Oh, don't worry – they'll tell you. #LoveIslandAU pic.twitter.com/KqatedwCVg

— Love Island AU (@LoveIslandAU) May 27, 2018
While these hotties are gracing our screen and making us question our overall intelligence, Love Island fave, Erin, has given an interview where she's said to be hiding a HUGE secret from partner Eden.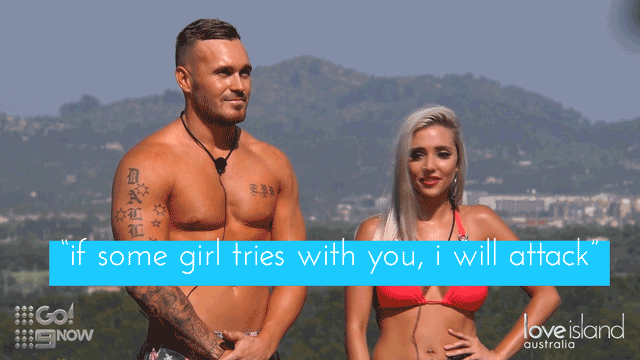 The 23-year-old has spoken to NW about how she can't give birth due to her small pelvic area, stating, "I can't give birth naturally. It's really small. I have a really small vagina!"
Erin says a caesarean is out of the question too when it comes to childbirth, as she doesn't want anyone cutting into her tattoo.
You know, this one:
But while Eden may not know about Erin's small pelvis yet, she hasn't ruled out adoption in the future. But, no boys allowed.
"I'd love to have kids, but I only want girls. I want to train my girls how to f**k boys over," she said.
Fair enough, I guess.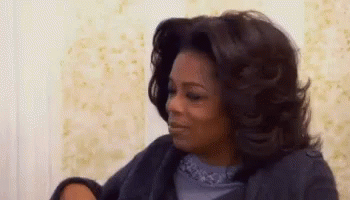 Get Punkee's Bachelorette Recap Alerts!